< Back
Monitoring
Choose one of the categories, that you want to monitor.
Overview
marbot supports monitoring the following AWS services out-of-the-box: AWS Trusted Advisor, AWS Health, Amazon GuardDuty, Amazon Inspector, Amazon Macie, AWS Security Hub, AWS Certificate Manager (ACM), AWS account root user login, AWS Elastic Beanstalk, Amazon EC2, Amazon EC2 Fleet / Spot Fleet, Amazon Elastic Container Service (ECS), AWS Fargate Spot, Amazon EC2 Auto Scaling, AWS Batch, AWS CodePipeline, AWS CodeBuild, AWS CodeDeploy, AWS CodeCommit, AWS X-Ray, Amazon RDS, Amazon EBS, Amazon OpenSearch, AWS Backup, Amazon EMR, AWS Glue, AWS IoT Analytics, Amazon Athena, Amazon Elastic Container Registry (ECR), Amazon Data Lifecycle Manager (DLM), AWS Systems Manager (SSM), Amazon SQS, Amazon Application Load Balancer (ALB), Amazon AppFlow, Amazon CloudWatch Internet Monitor.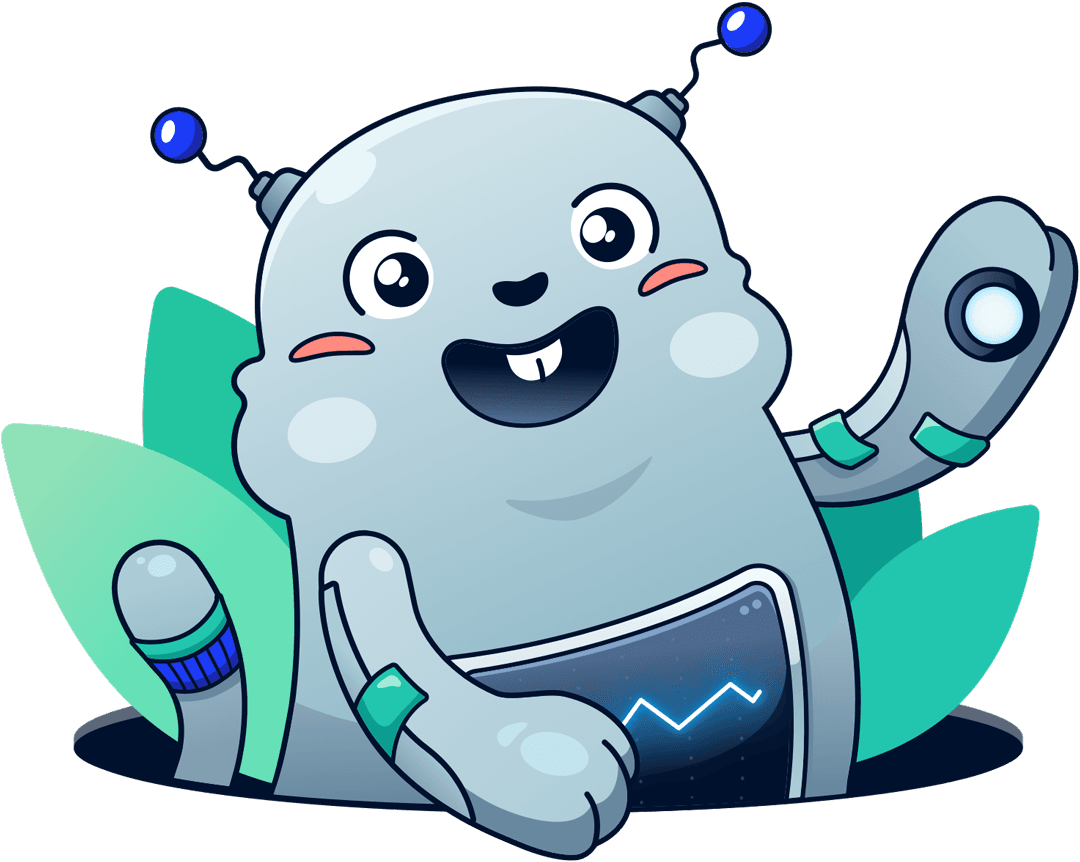 Chatbot for AWS Monitoring
Configure monitoring for Amazon Web Services: CloudWatch, EC2, RDS, EB, Lambda, and more. Receive and manage alerts via Slack. Solve incidents as a team.
Add to Slack
Add to Teams