S3 virus and malware alerting powered by bucketAV
Allowing users to upload files to S3 is risky. You have to ensure that malicious files like a virus or malware are not distributed to other users. Therefore, we recommend an antivirus solution such as bucketAV. As soon as a virus is detected, your team...
Read More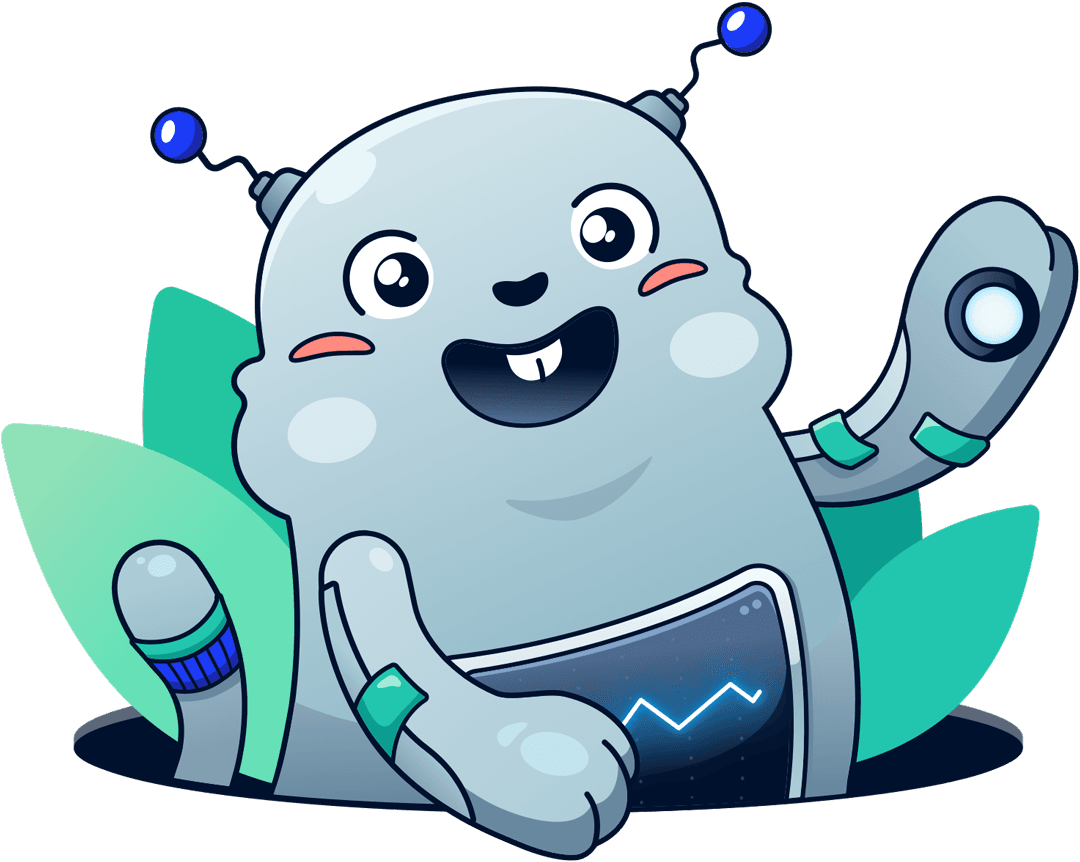 Chatbot for AWS Monitoring
Configure monitoring for Amazon Web Services: CloudWatch, EC2, RDS, EB, Lambda, and more. Receive and manage alerts via Slack. Solve incidents as a team.
Add to Slack
Add to Teams