ChatOps for AWS Blog
List of marbot alternatives & competitors
marbot is a ChatOps tool to configure AWS monitoring, receive alerts, and solve incidents. This blog post looks at alternatives that cover similar functionality available for Slack and Microsoft Teams. AWS ChatbotAWS Chatbot is generally available sinc...
Read More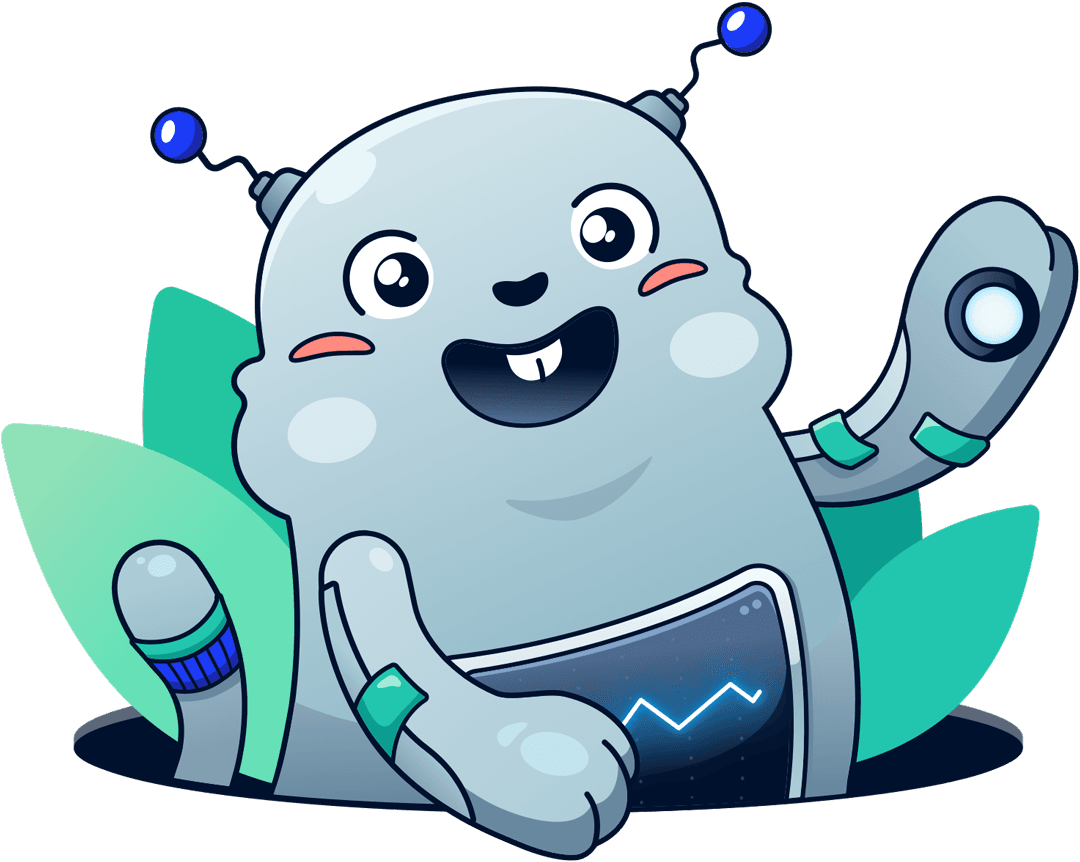 Chatbot for AWS Monitoring
Configure monitoring for Amazon Web Services: CloudWatch, EC2, RDS, EB, Lambda, and more. Receive and manage alerts via Slack. Solve incidents as a team.
Add to Slack
Add to Teams