Are you the lonely DevOps engineer doing 24/7 on-call? Change it!
Are you the only one in your team who takes responsibility for the productive system? Are you carrying your laptop with you even in your free time to be able to fix issues in production? Are you unofficially on-call 24/7? I've been in the same situation...
Read More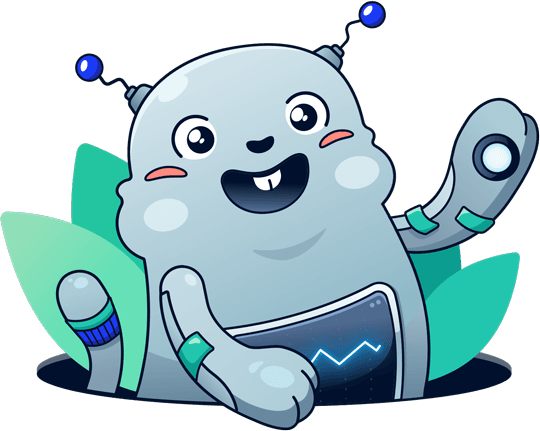 Incident Management for Slack
Team up to solve incidents with marbot. Never miss a critical alert. Escalate alerts from your AWS infrastructure among your team members. Strong integrations with all parts of your AWS infrastructure: CloudWatch, Elastic Beanstalk, RDS, EC2, ...
Try for free