ChatOps for AWS Blog
AWS Security Monitoring in 2023: Untangle the chaos
AWS security monitoring is a set of practices, tools, and processes designed to detect and respond to security threats and vulnerabilities within the Amazon Web Services (AWS) cloud environment. Sounds easy? In this blog post, I share how I use a variet...
Read More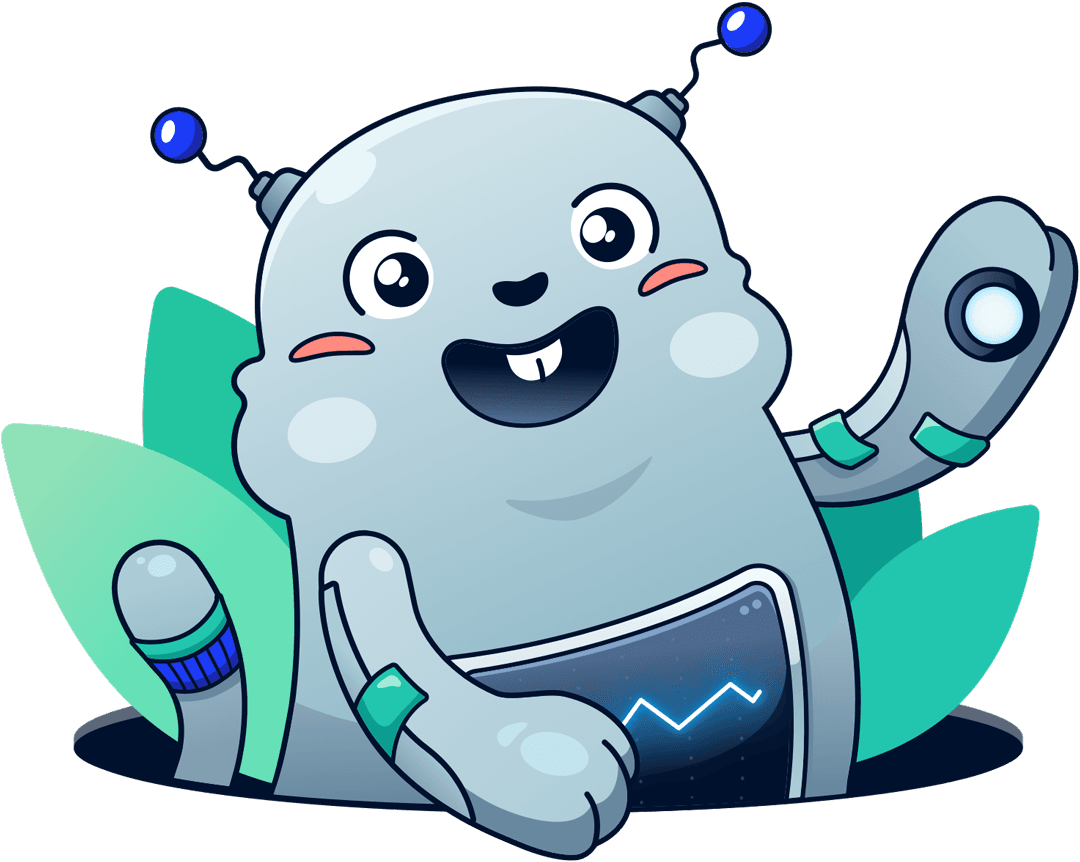 Chatbot for AWS Monitoring
Configure monitoring for Amazon Web Services: CloudWatch, EC2, RDS, EB, Lambda, and more. Receive and manage alerts via Slack. Solve incidents as a team.
Add to Slack
Add to Teams