ChatOps for AWS Blog
Celebrating five years of marbot
Five years ago, Andreas and Michael Wittig released marbot - a Serverless Chatbot Competition 2016 winner project. Back in the day, marbot connected Amazon CloudWatch and Slack to spread alerts among your team members. Today, marbot configures AWS monit...
Read More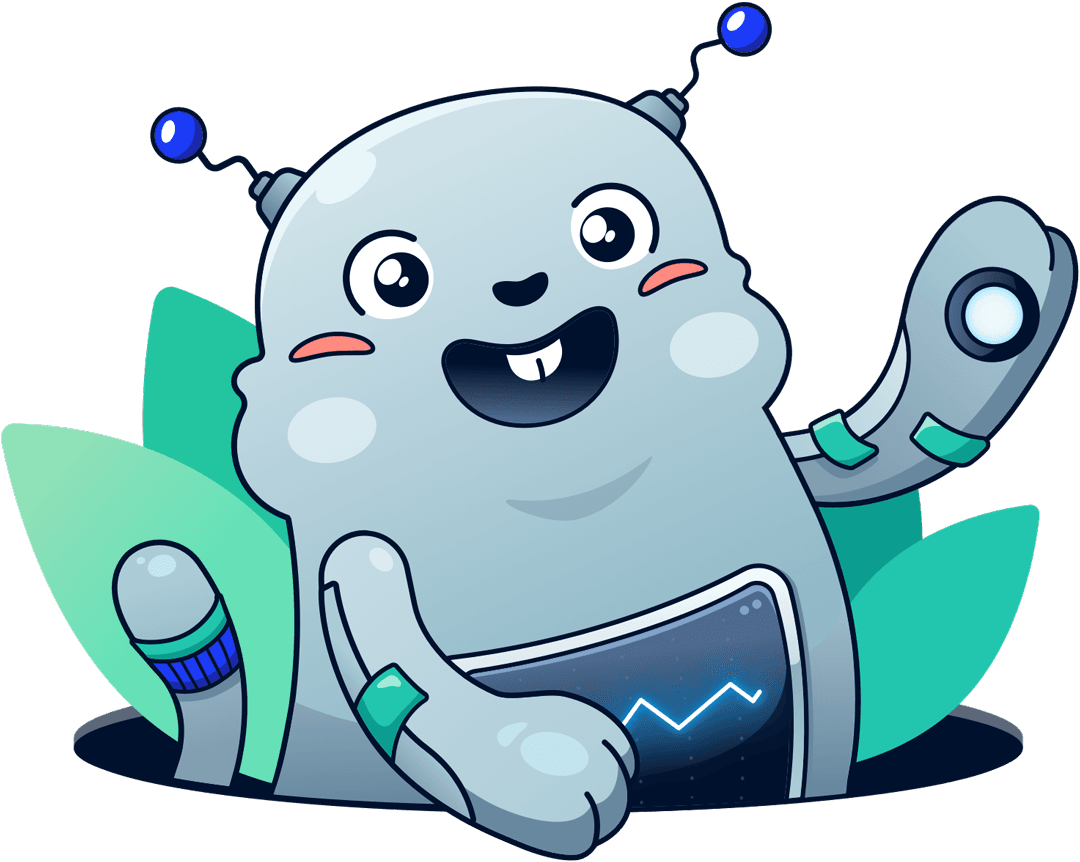 Chatbot for AWS Monitoring
Configure monitoring for Amazon Web Services: CloudWatch, EC2, RDS, EB, Lambda, and more. Receive and manage alerts via Slack. Solve incidents as a team.
Add to Slack
Add to Teams