Monitoring Jump Starts: Node.js 10 update
AWS recently announced that we are not able to create Lambda functions running on Node.js 8 after January 6, 2020. Monitoring Jump Starts connect you with all relevant AWS sources for comprehensive monitoring coverage. Some of our Jump Starts rely on La...
Read More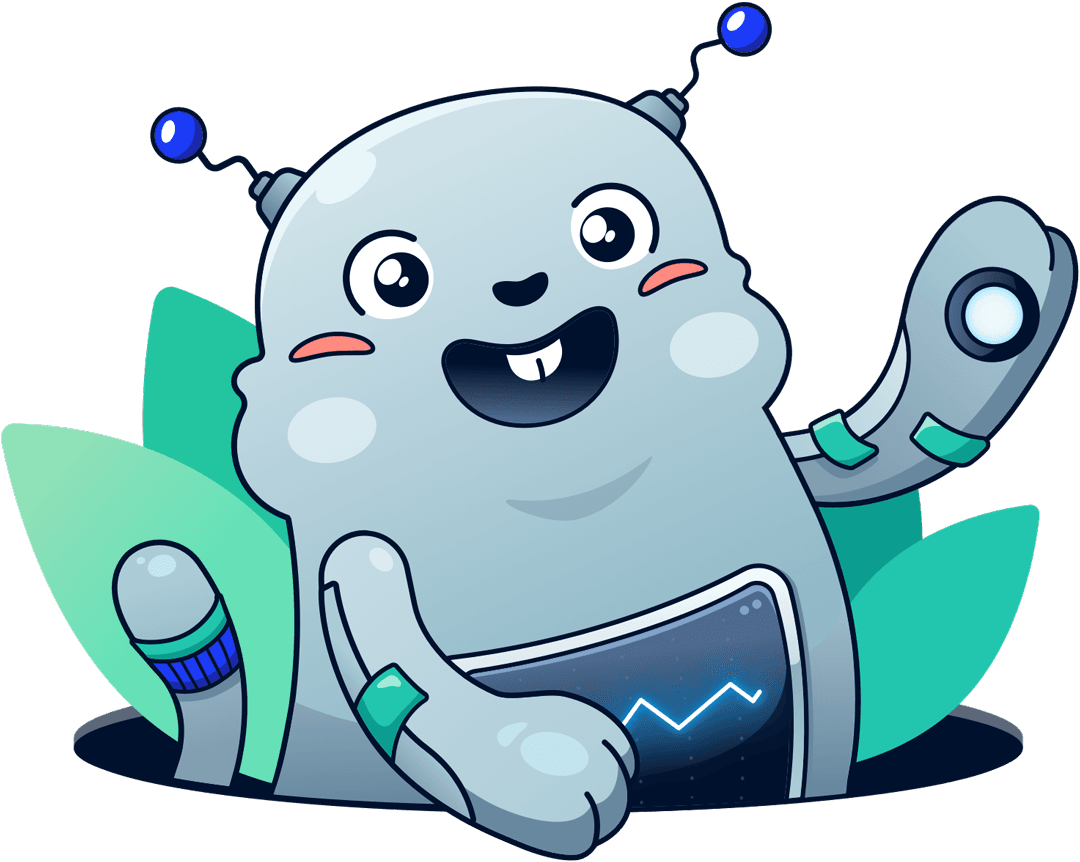 Incident Management for Slack
Team up to solve incidents with marbot. Never miss a critical alert. Escalate alerts from your AWS infrastructure among your team members. Strong integrations with all parts of your AWS infrastructure: CloudWatch, Elastic Beanstalk, RDS, EC2, ...
Try for free