Combine CloudWatch metrics for Auto Scaling or to reduce costs
Every part of your AWS infrastructure emits utilization metrics. Amazon CloudWatch collects these metrics and allows you to visualize them as well as to define alarms. AWS announced an exciting new feature allowing you to combine multiple metrics recent...
Read More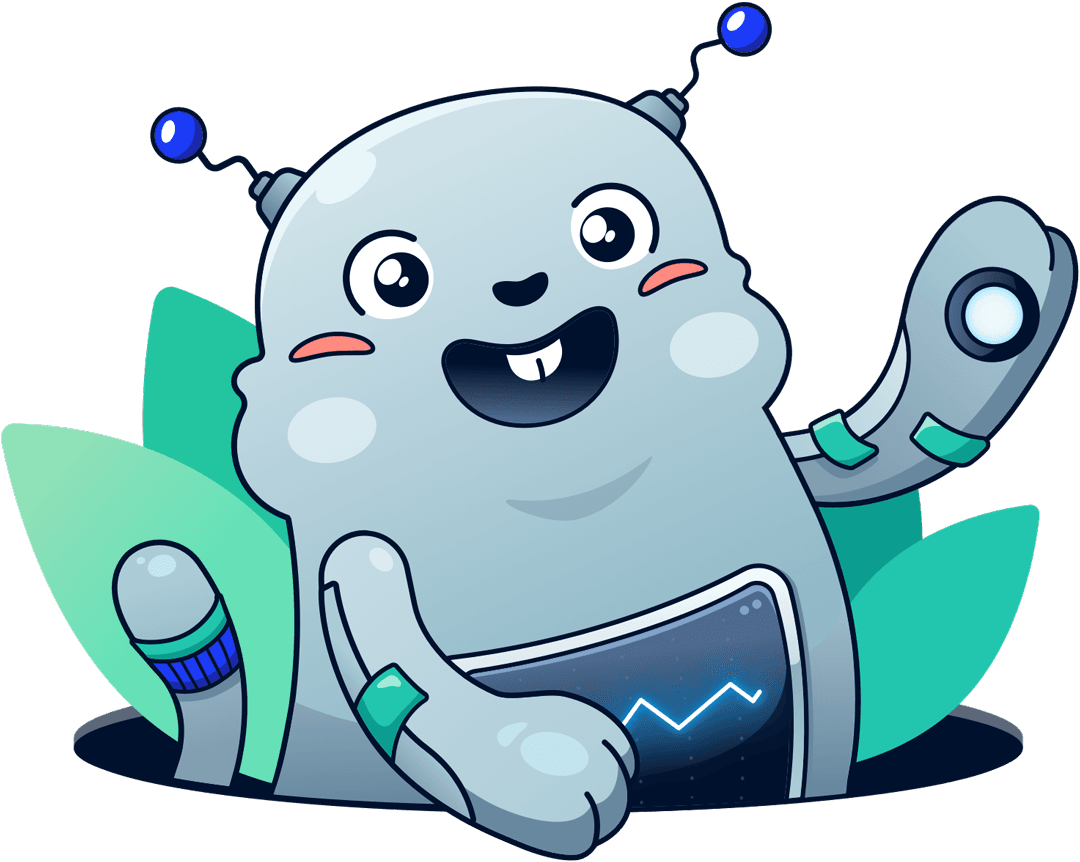 Incident Management for Slack
Team up to solve incidents with marbot. Never miss a critical alert. Escalate alerts from your AWS infrastructure among your team members. Strong integrations with all parts of your AWS infrastructure: CloudWatch, Elastic Beanstalk, RDS, EC2, ...
Add to Slack