How to monitor Amazon Redshift?
A data warehouse is used for analyzing GBs or TBs of data and is a core component of business intelligence. AWS offers a popular data warehouse called Amazon Redshift. AWS is responsible for most aspects of operating the data warehouse. However, there a...
Read More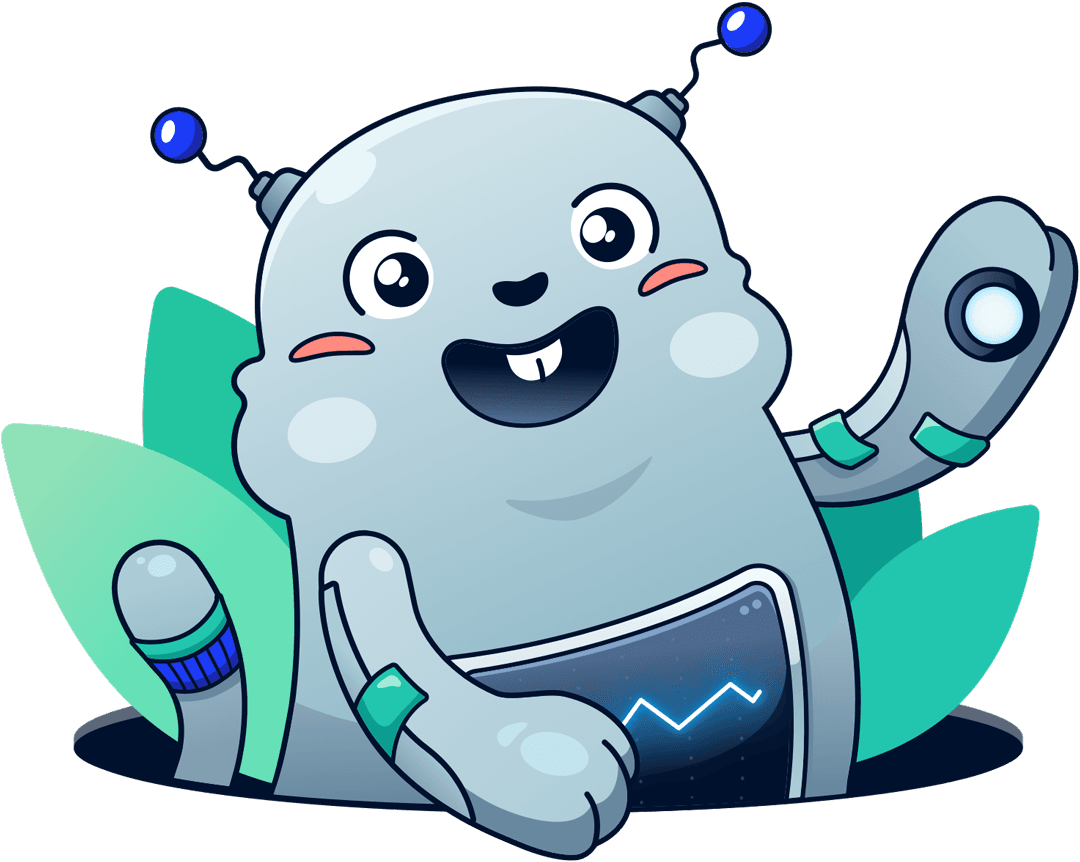 Chatbot for AWS Monitoring
Configure monitoring for Amazon Web Services: CloudWatch, EC2, RDS, EB, Lambda, and more. Receive and manage alerts via Slack. Solve incidents as a team.
Add to Slack
Add to Teams