Monitoring Jump Start: Lambda function
A Lambda function executes code. Many things can go wrong when executing your code. You can run in a timeout, out of memory, or your code can throw exceptions. That's why you need to add monitoring to be alerted when the Lambda function is not working a...
Read More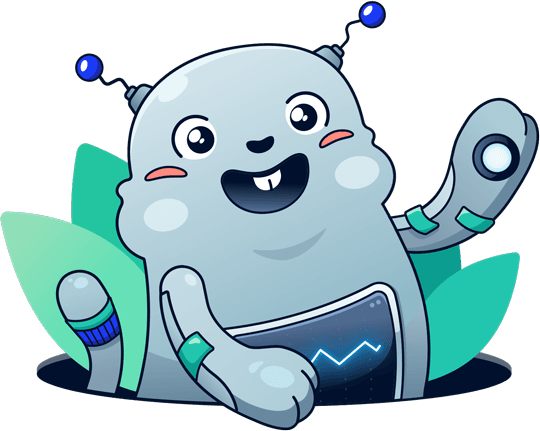 Incident Management for Slack
Team up to solve incidents with marbot. Never miss a critical alert. Escalate alerts from your AWS infrastructure among your team members. Strong integrations with all parts of your AWS infrastructure: CloudWatch, Elastic Beanstalk, RDS, EC2, ...
Try for free