marbot for Microsoft Teams (Beta)
Four years ago, we created marbot, our Slack bot, during the AWS Serverless Chatbot Competition. Since then, we added a ton of features and integrations for AWS Monitoring. However, Slack is not the only successful collaboration platform anymore. Micros...
Read More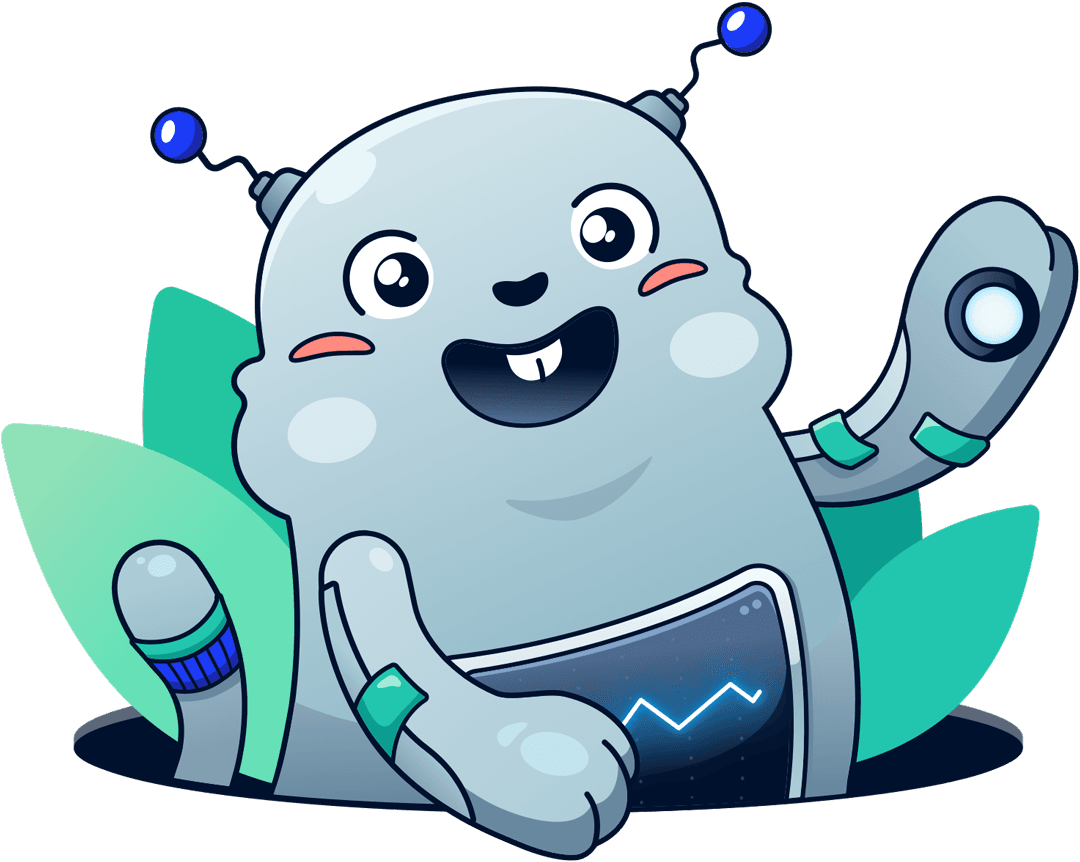 Chatbot for AWS Monitoring
Configure monitoring for Amazon Web Services: CloudWatch, EC2, RDS, EB, Lambda, and more. Receive and manage alerts via Slack. Solve incidents as a team.
Add to Slack
Add to Teams