Analyze CloudWatch Logs like a pro
Centralizing the logs from all your systems is critical in a cloud infrastructure. Typical solutions to store and analyze log messages are: Elastic Stack (Elasticsearch + Kibana), Loggly, Splunk, and Sumo Logic. I prefer Amazon CloudWatch Logs in most ...
Read More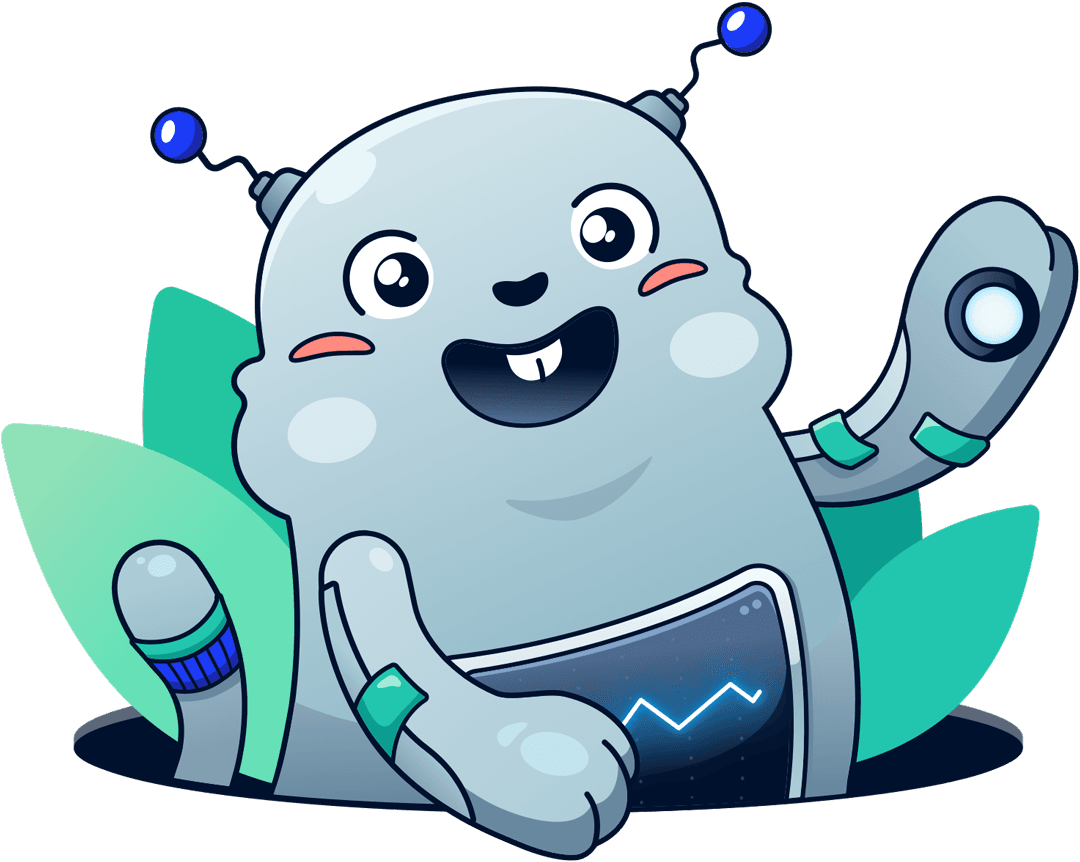 Incident Management for Slack
Team up to solve incidents with marbot. Never miss a critical alert. Escalate alerts from your AWS infrastructure among your team members. Strong integrations with all parts of your AWS infrastructure: CloudWatch, Elastic Beanstalk, RDS, EC2, ...
Try for free