CloudWatch Metrics & Alarms reloaded
Amazon CloudWatch improved significantly over the years. It's time to look at its monitoring capabilities again. CloudWatch is an excellent starting point to implement enhanced monitoring on AWS. In this blog post, I demonstrate what you can do with Clo...
Read More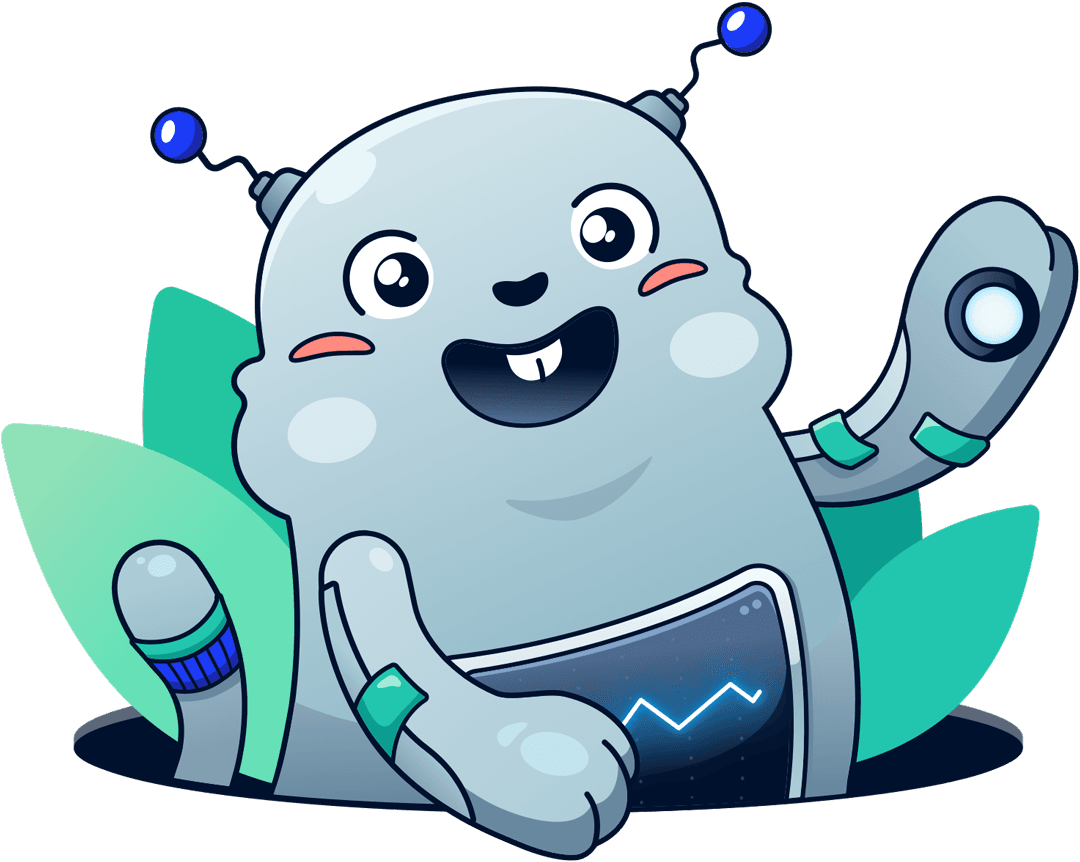 AWS monitoring & alerting in Slack
marbot takes care of your Amazon Web Services (AWS) monitoring setup. You receive and close all relevant alerts via Slack. marbot integrates with CloudWatch, Elastic Beanstalk, EC2, RDS, any many more.
Add to Slack