marbot for Microsoft Teams out now!
Andreas Wittig – 05 Aug 2020
About two months ago, we launched the beta of marbot for Microsoft Teams. We received tremendous feedback. The number of teams installing marbot has tripled. On top of that, we are gladful for the feedback from our early customers. You helped us to improve marbot for Microsoft Teams a lot. Thank you!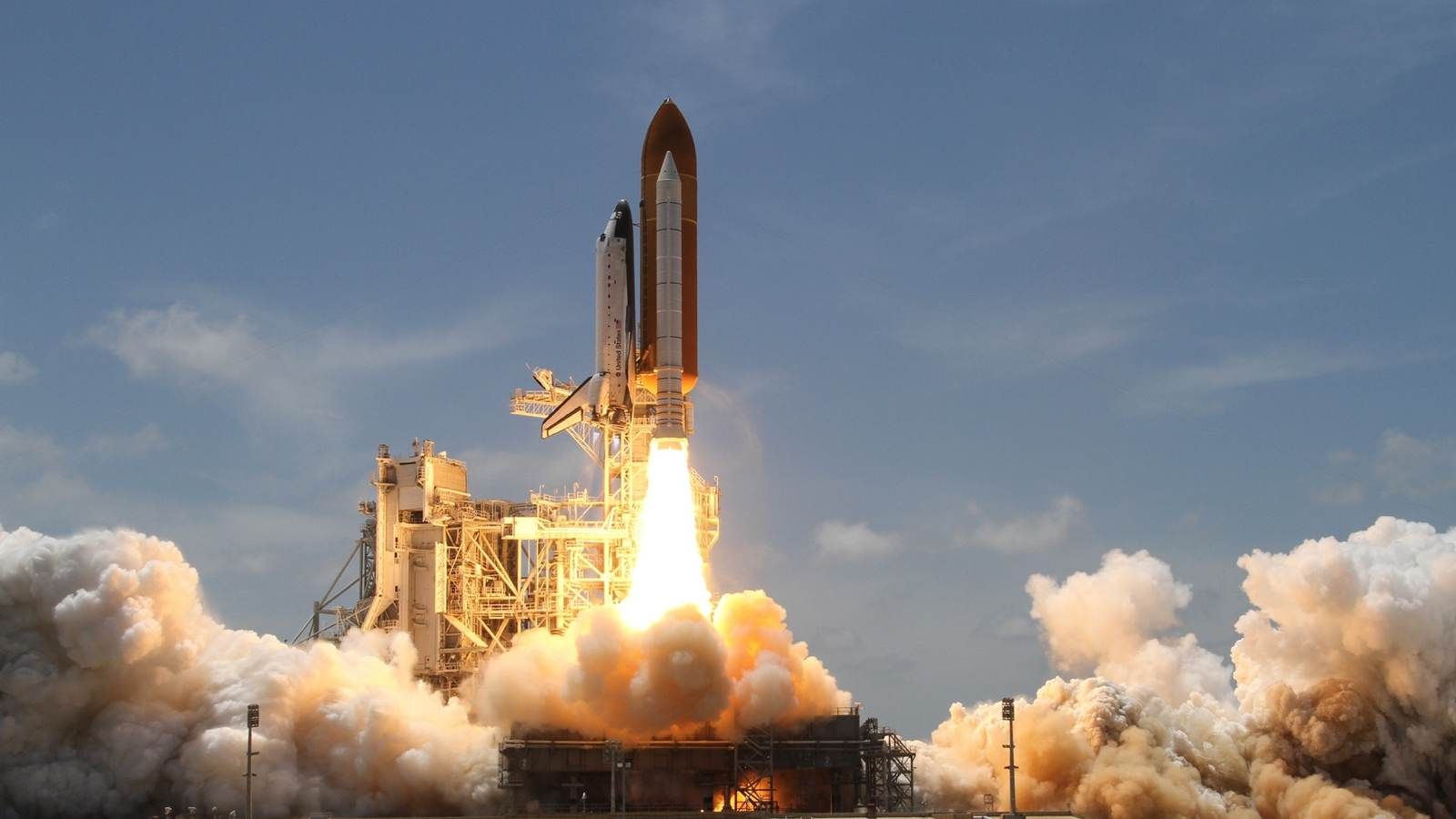 Besides that, we have been working hard to achieve feature parity with marbot for Slack. The biggest milestone was implementing a smart escalation strategy, which makes sure we are paging individuals before notifying the whole team. Doing so minimizes distraction and makes sure your team does never misses a critical alert from AWS.
From today on, marbot for Microsoft Teams is available on the AWS Marketplace. Of course, we do offer a 14-day free trial. After that, marbot will ask you to subscribe to our SaaS on the AWS Marketplace. Conveniently, your marbot usage will appear on your monthly AWS bill.
How to get started with marbot?
Add marbot to Microsoft Teams.
Invite marbot to a channel.
marbot will guide you throught the setup process.
Use the 14-day free trial to verify, that marbot fits your needs.
marbot will ask you to subscribe via the AWS Marketplace.
Checkout our pricing page for details.
For customers, who participated in the beta, we are starting the 14-day free trial period today. Within the next days, marbot will remind you to enable your subscription.
Do you have any questions or issues? Please let us know: hello@marbot.io.
Take your AWS monitoring to a new level! Chatbot for AWS Monitoring: Configure monitoring, escalate alerts, solve incidents.