Pricing
AWS Monitoring made simple! 14-day free trial.
marbot
$278
/ month
1 AWS account
Unlimited Users
Unlimited Channels
$249 / Slack Workspace or Microsoft Teams Tenant / month
$0.04 / AWS account / hour
Prices listed in USD. Taxes may apply.
Add to Slack
Microsoft Teams
How many AWS accounts to monitor?
1 AWS account
Want to monitor more than 50 AWS accounts? We should talk!
Contact us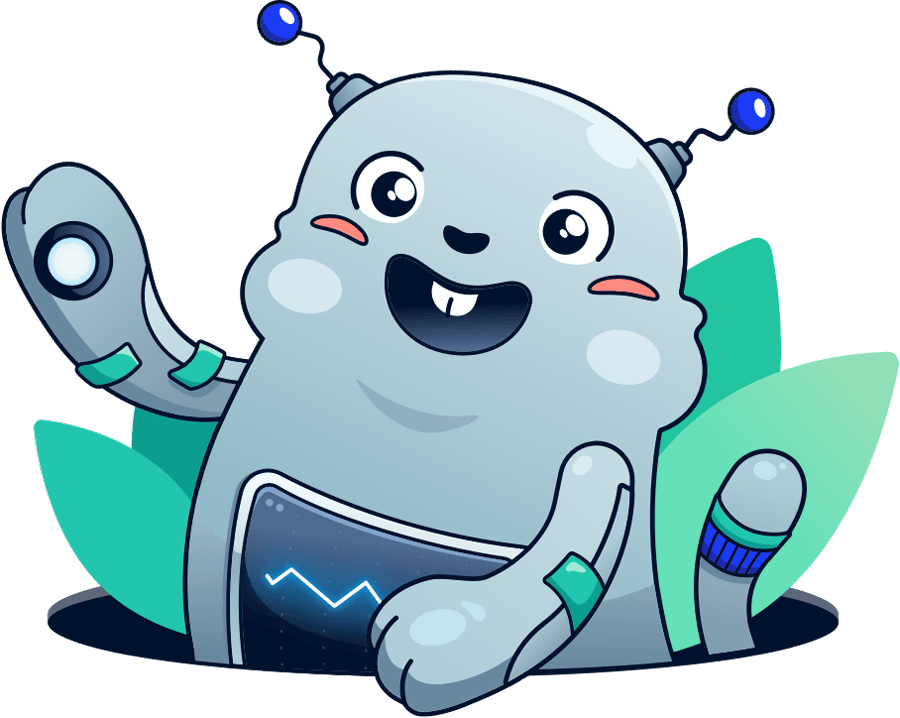 FAQ
Can you give me a pricing example?
Imagine an AWS setup with three AWS accounts: You pay $249 for marbot plus $87 (3*$29) for three AWS accounts. In total, $336 / month.
A bigger AWS setup with 15 AWS accounts: You pay $249 for marbot plus $435 (15*$29) for 15 AWS accounts. In total, $684 / month.
How do I get started?
To start your 14-day free trial, add marbot to Slack or Microsoft Teams. Take your time to test if marbot fits your needs. At the end of the free trial, marbot will remind you to subscribe. To do so, you need to subscribe via the AWS Marketplace.
Does marbot create AWS resources, and what are the AWS costs for those resources?
Yes, Monitoring Assistant creates CloudWatch Alarms, EventBridge Rules, and other resource types that are primarily free. Amazon CloudWatch charges $0.10 per alarm metric (us-east-1). marbot creates CloudWatch alarms for the following resource types:
AWS region: 9 metrics
Application load balancer (ALB): 5 metrics
Auto Scaling Group (ASG): 3 metrics
EC2 Instance: 9 metrics (does not include EC2 instances that Auto Scaling Groups launch)
RDS cluster: 2 metrics
SQS queue: 2 metrics
The following example helps to understand AWS costs better. Imagine you use one AWS region running 2 Application load balancers, 2 Auto Scaling Groups, 7 EC2 instances (4 launched by Auto Scaling Groups), 2 RDS clusters, and 5 SQS queues. This results in these AWS costs:
AWS region: 1 * 9     =  9
ALB:        2 * 5     = 10
ASG:        2 * 3     =  6
EC2:        (7-4) * 9 = 27
RDS:        2 * 2     =  4   
SQS:        5 * 2     = 10
Total:                = 66
AWS costs: 66 * $0.10 = $6.60 / month
How do I pay for marbot?
We are selling marbot through the AWS Marketplace. Therefore, all charges for marbot will appear on your monthly AWS bill.
What if I want to cancel my subscription?
Cancel your subscription at any time. The subscription will then run until the end of the billing period (month or year).