Flexible Pricing
Test marbot with a 14-day free tail. Our monthly subscription automatically adapts to your team size.
Pay-per-Use
/ user
Flexible monthly payment
Unlimited Slack channels
20+ AWS integrations
5+ third party integrations
Try for free
Enterprise
Are you part of a large organization? Not able to pay by credit card? Contact us for an individual quote.
Contact us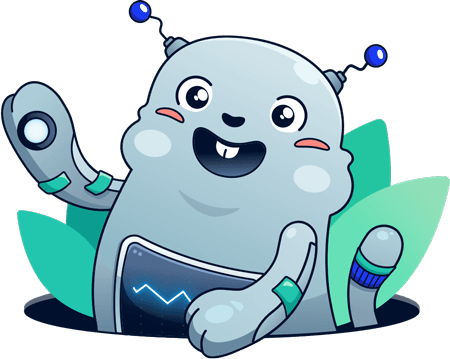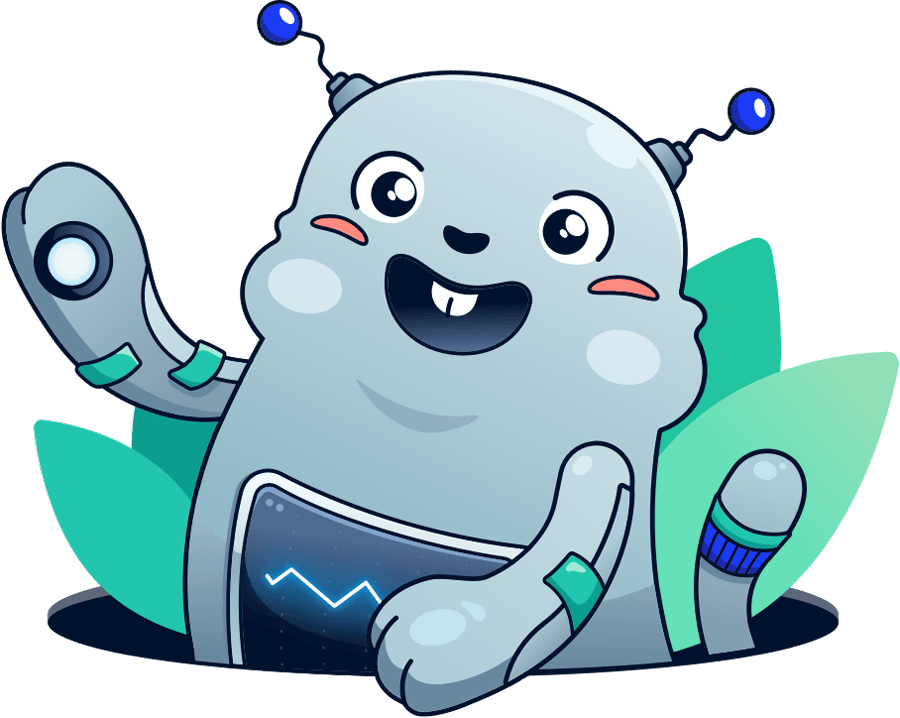 FAQ
How many users do I have to pay for?
Only Slack users that joined the same channels than marbot are counted. In other words, you are only paying for active users.
How do I get started?
To start your 14-day free trial, add marbot to Slack. After marbot is part of your Slack workspace, you can send @marbot a direct message "subscribe my team" to start the subscription.
What if I want to cancel my subscription?
You can cancel your subscription at the end of each month. A month starts with the date that you have started your subscription, not the calendar month.