Flexible Pricing
Test marbot with a 14-day free trial. Our monthly subscription automatically adapts to your team size.
Pay-per-Use
$5.11
/ user / month
Item on your AWS invoice
Unlimited channels
Unlimited AWS accounts
20+ AWS integrations
5+ third party integrations
Add to Slack
Microsoft Teams
Enterprise
Buying software through the AWS Marketplace is not possible for you? Contact us for an individual quote.
Contact us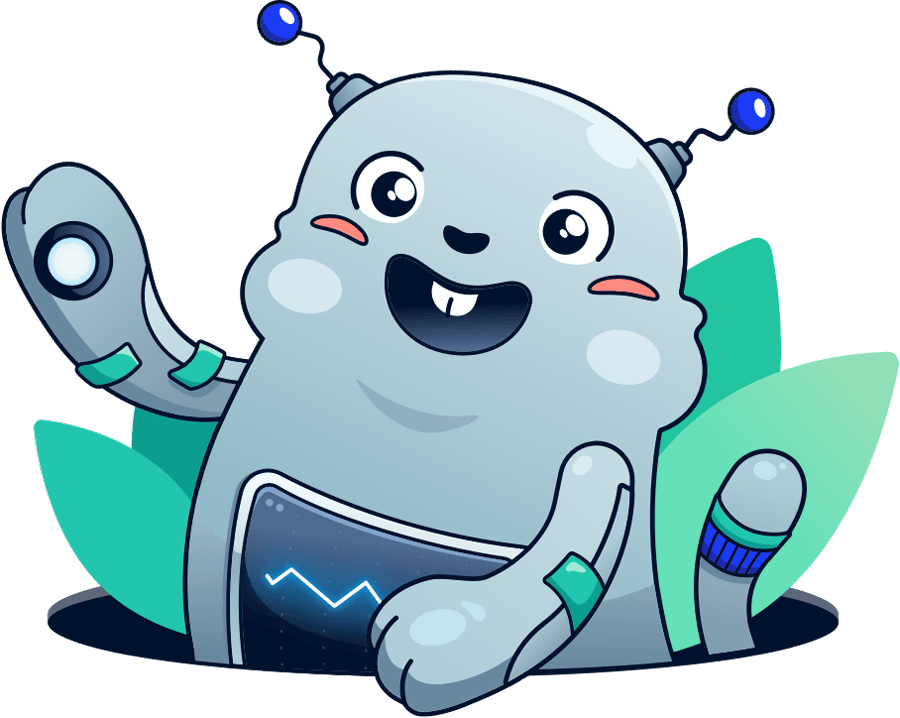 FAQ
How many users do I have to pay for?
Slack: Only Slack users in channels together with marbot are counted. If a user is in two channels together with marbot we only count the user once.
Microsoft Teams: We charge for all users that have joined the same team than marbot.
How do I get started?
To start your 14-day free trial, add marbot to Slack or Microsoft Teams. Take your time to test if marbot fits your needs. At the end of the free trail marbot will remind you to subscribe. To do so, you need to subscribe via the AWS Marketplace.
What happens if the number of users changes?
We report your usage to AWS Marketplace hourly (roughtly at around minute 30) and charge $0.007 / user for the hour. If you change the number of users at 10:35am the usage change (up or down) will be included in the next reporting cycle at 11:30am.
What if I want to cancel my subscription?
You can cancel your subscription at any time. We stop charge you at the next usage reporting cycle.