Elastic Beanstalk to Slack
Configure monitoring, receive alerts, solve incidents.
Add to Slack
Add to Teams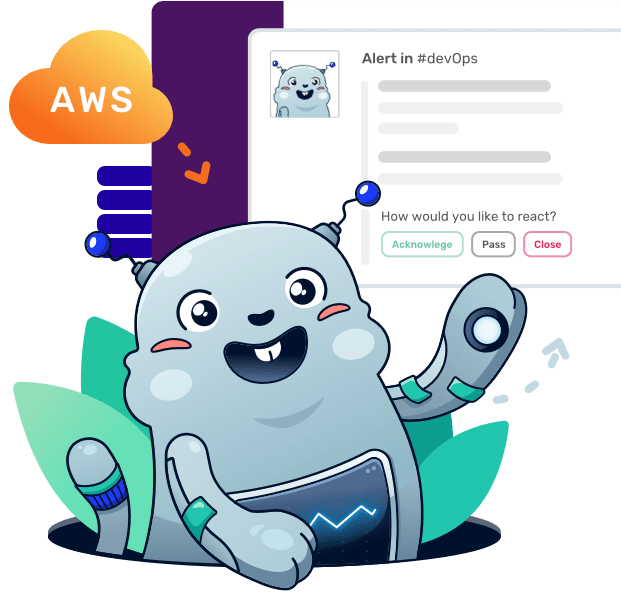 Elastic Beanstalk environment notifications announce deployment failures, application errors, and more.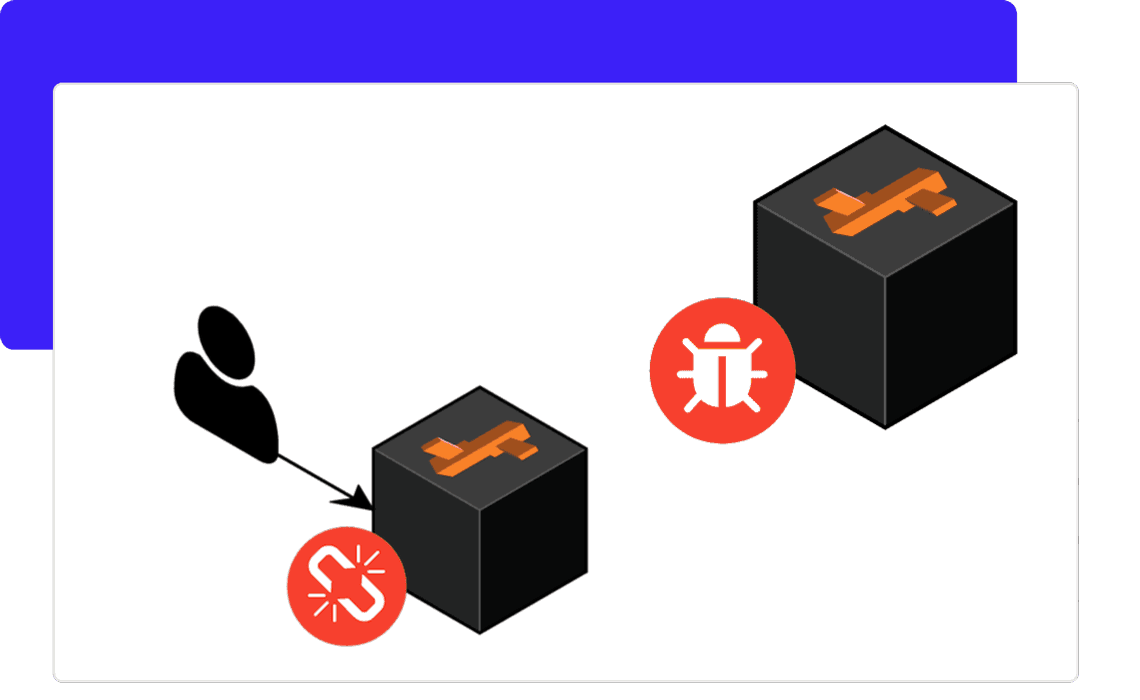 Maintenance
Know about environment upgrades that may affect your sites availability.
Application errors
Prevent yourself from a lot of trouble by receiving alerts if your application is not working as expected.
Deployment failures
Receive an alert if a deployment failed to fix the issue as soon as possible.
Monitoring Jump Start
Monitoring an Elastic Beanstalk environment touches multiple parts of AWS. I will do the configuration for you.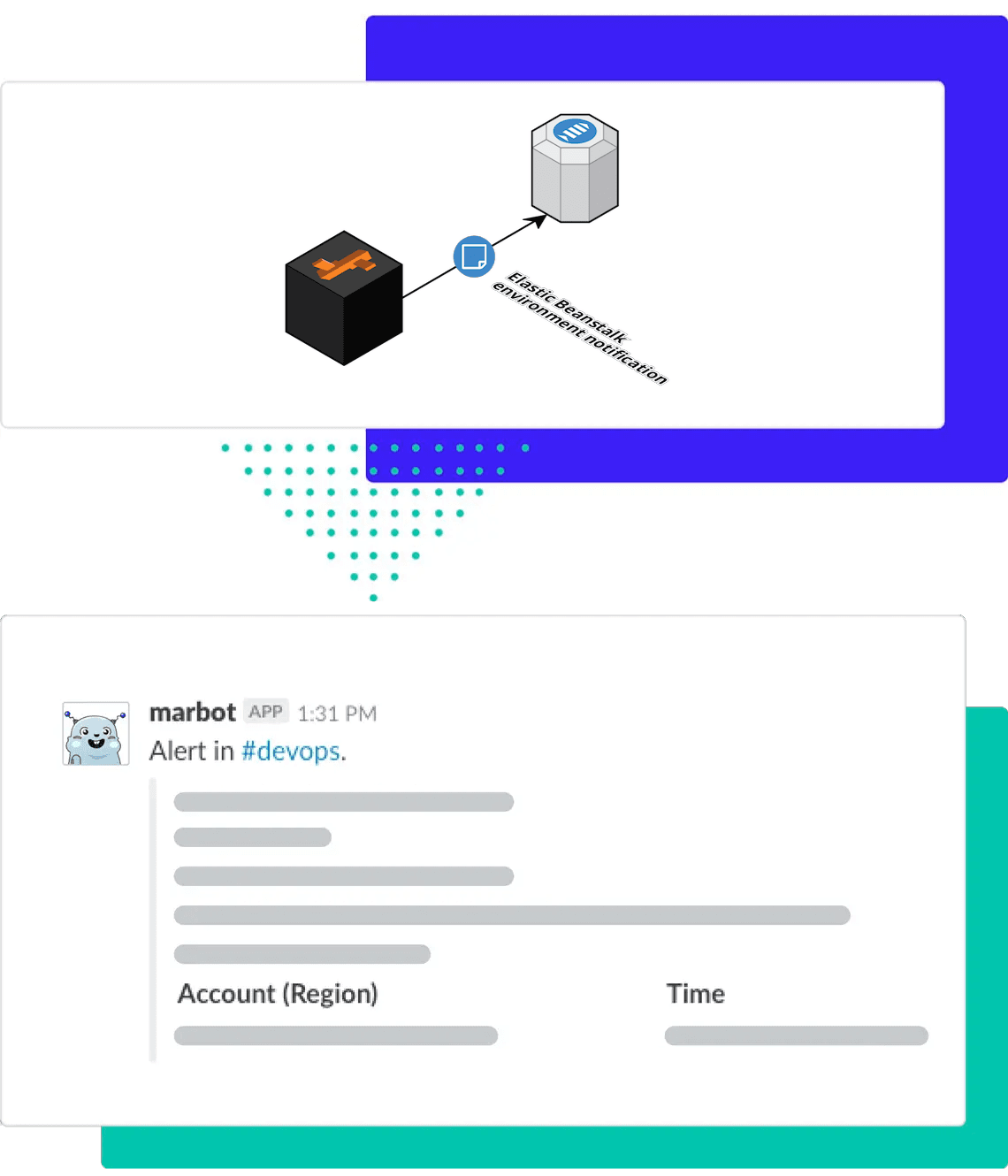 1. Elastic Beanstalk environment notification
Elastic Beanstalk publishes environment notifications of different types. Create a subscription and Elastic Beanstalk will send marbot the events via HTTPS.
2. marbot
Once I receive a notification, marbot checks if the notification is a duplicate to reduce noise. marbot also enriches the notification with quick links to the AWS Management Console. Finally, marbot sends a Slack message with the notification to a single engineer of your team.
3. Your team
A member of your team now has to acknowledge the alert. marbot escalates unnoticed alerts to another team member or the whole crew if necessary. Once acknowledged, marbot waits until you have fixed the issue.
Add to Slack
or
read the setup help page
.
Strong integrations with AWS and 3rd party services.
Supported AWS resources:
AMI
Auto Scaling
Budget
CloudFormation
CloudWatch Alarms
CloudWatch Events
CodePipeline
DynamoDB
EC2
Elastic Beanstalk
ElastiCache
ELB
EMR
KMS
Lambda
RDS
S3
SES
SNS
Trusted Advisor
X-Ray
...
Supported 3rd party services:
Bitbucket
Email
HTTP(S)
Jenkins
New Relic
RSS Feed
Sumo Logic
Uptime Robot
bucketAV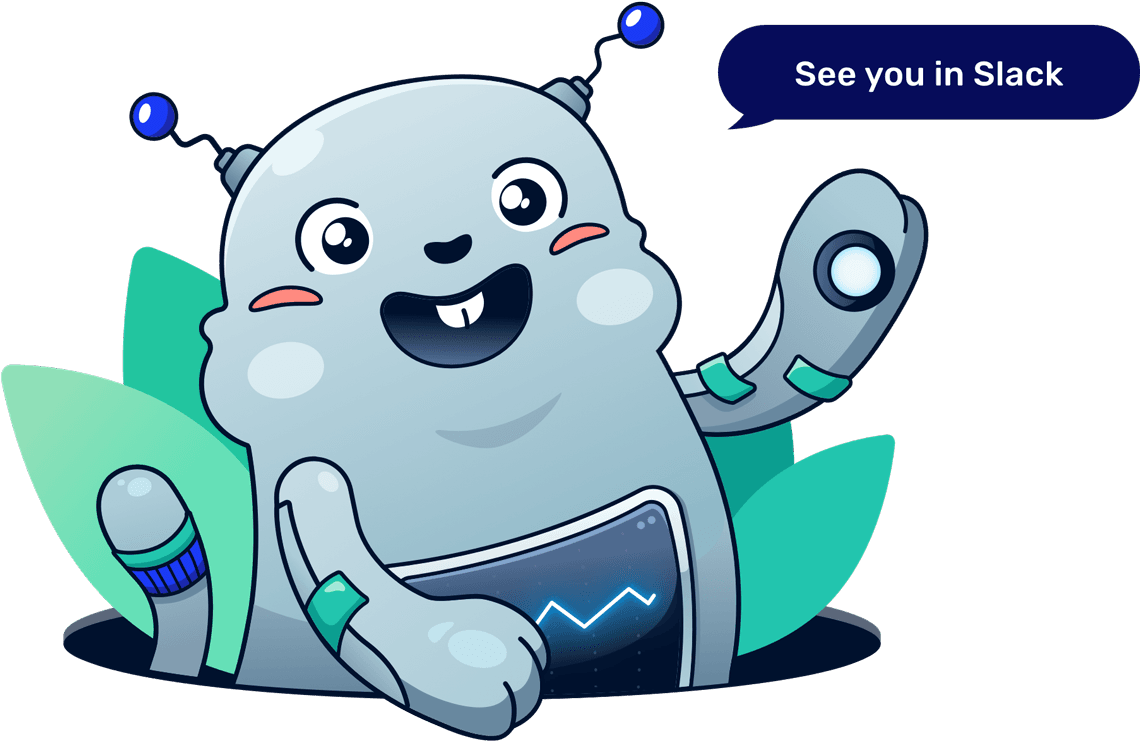 Keep your system running!
More than 500 teams close 5,000+ alerts every week.
Thousands of AWS accounts are monitored by marbot.
Add marbot to Slack or Microsoft Teams and start your 14-day free trial. No credit card required.
Add to Slack
Add to Teams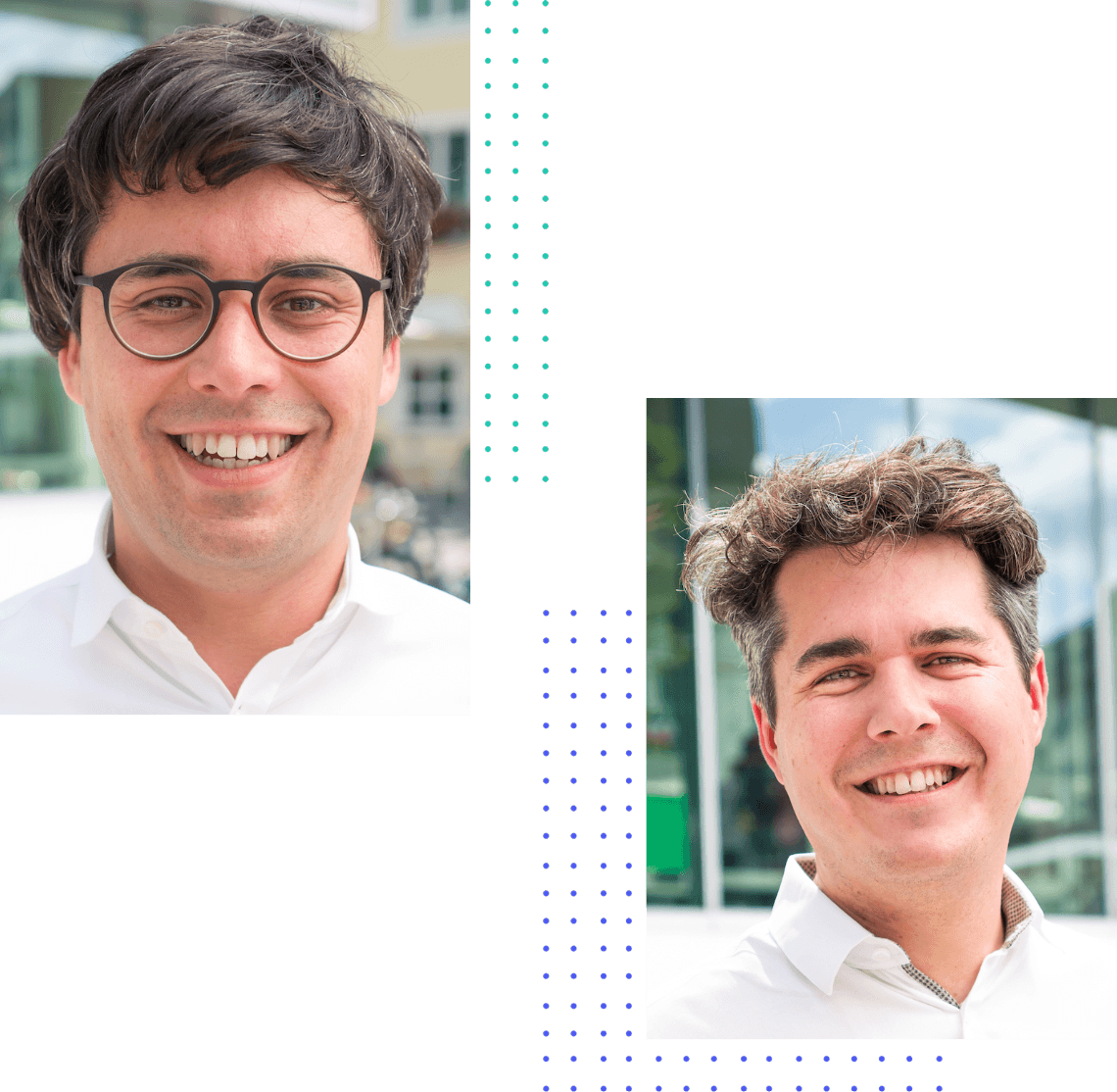 About the inventors
Andreas and Michael Wittig built marbot during the Serverless Chatbot Competition 2016. Since then, they have added new features and improved marbot step by step.
Andreas and Michael are consultants, entrepreneurs, and authors. As consultants, they train, coach, and consult their clients on all things Amazon Web Services (AWS). In their role as an entrepreneur, they are building marbot. They published two books Amazon Web Services in Action and Rapid Docker on AWS, and are blogging at cloudonaut.io. They use marbot to get notified of any issues daily.