Support
Support needed?
Help needed? Or want to share feedback?
If you experience any issues, let me know. Or have a look at my help pages.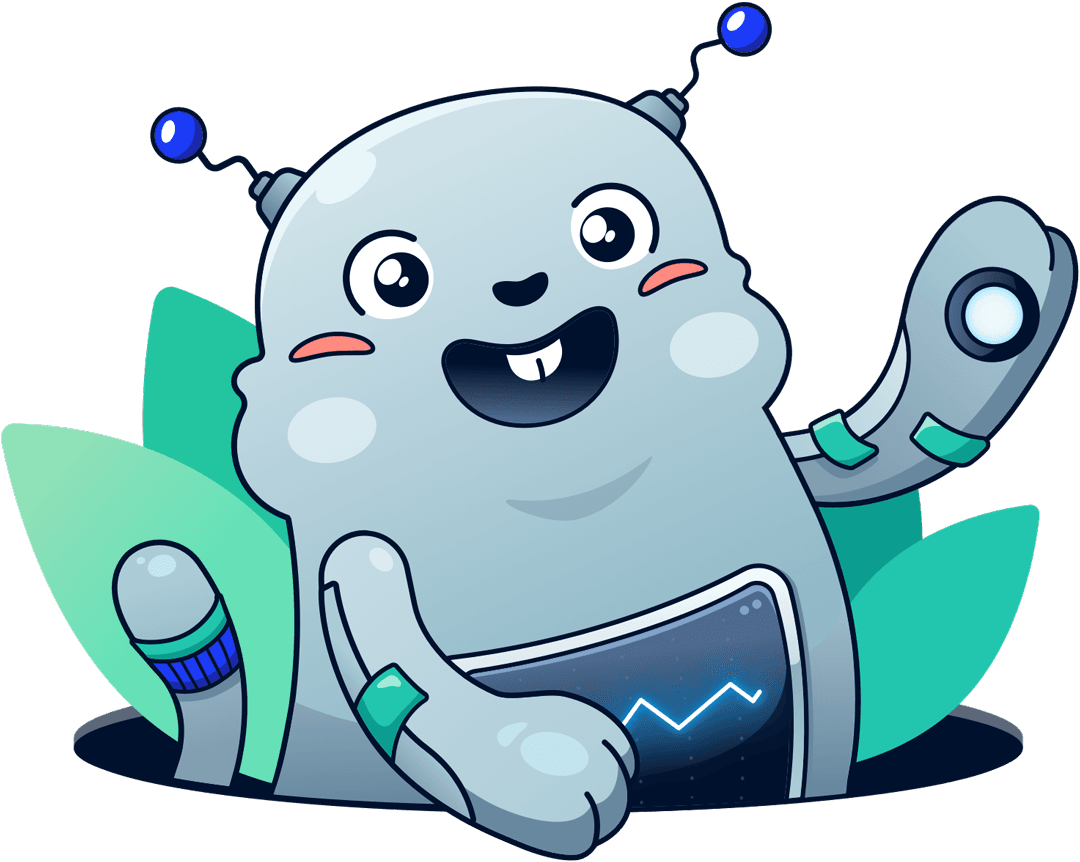 Incident Management for Slack
Team up to solve incidents with marbot. Never miss a critical alert. Escalate alerts from your AWS infrastructure among your team members. Strong integrations with all parts of your AWS infrastructure: CloudWatch, Elastic Beanstalk, RDS, EC2, ...
Add to Slack