Support
Support needed?
Help needed? Or want to share feedback?
If you experience any issues, let me know. Or have a look at my help pages.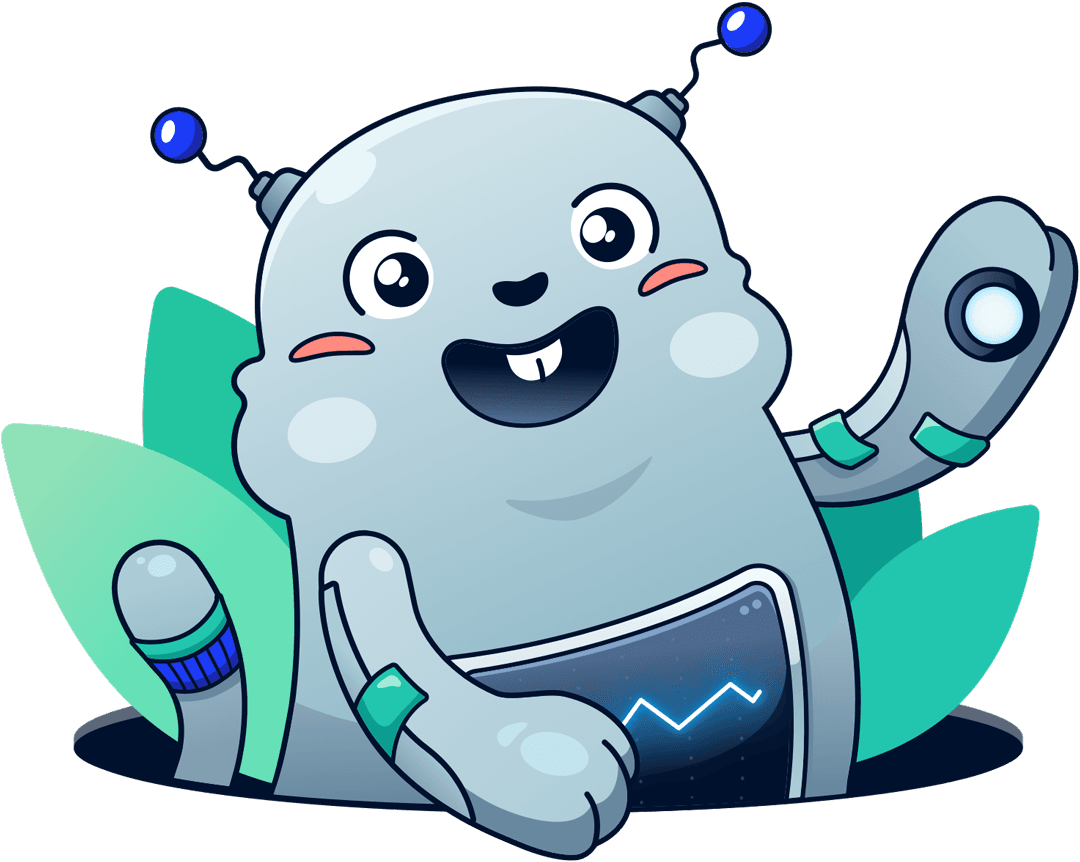 Chatbot for AWS Monitoring
Configure monitoring for Amazon Web Services: CloudWatch, EC2, RDS, EB, Lambda, and more. Receive and manage alerts via Slack. Solve incidents as a team.
Add to Slack
Add to Teams