Analyze CloudWatch Logs like a pro
Centralizing the logs from all your systems is critical in a cloud infrastructure. Typical solutions to store and analyze log messages are: Elastic Stack (Elasticsearch + Kibana), Loggly, Splunk, and Sumo Logic. I prefer Amazon CloudWatch Logs in most ...
Read More
Never miss a downtime with Uptime Robot
Uptime Robot checks if your website is up every 5 minutes for free. With marbot, you get alerts in Slack for each downtime. To do so, Uptime Robot sends a web request to marbot in case of new downtime. Set up instructions Create a free Uptime Robot acco...
Read more
Keep your Amazon Linux patched
Amazon Linux is the default operating system on AWS. As with any other OS, security patches are released as soon as a vulnerability is closed. The Amazon Linux AMI Security Center lists bulletins for security or privacy events pertaining to the Amazon L...
Read more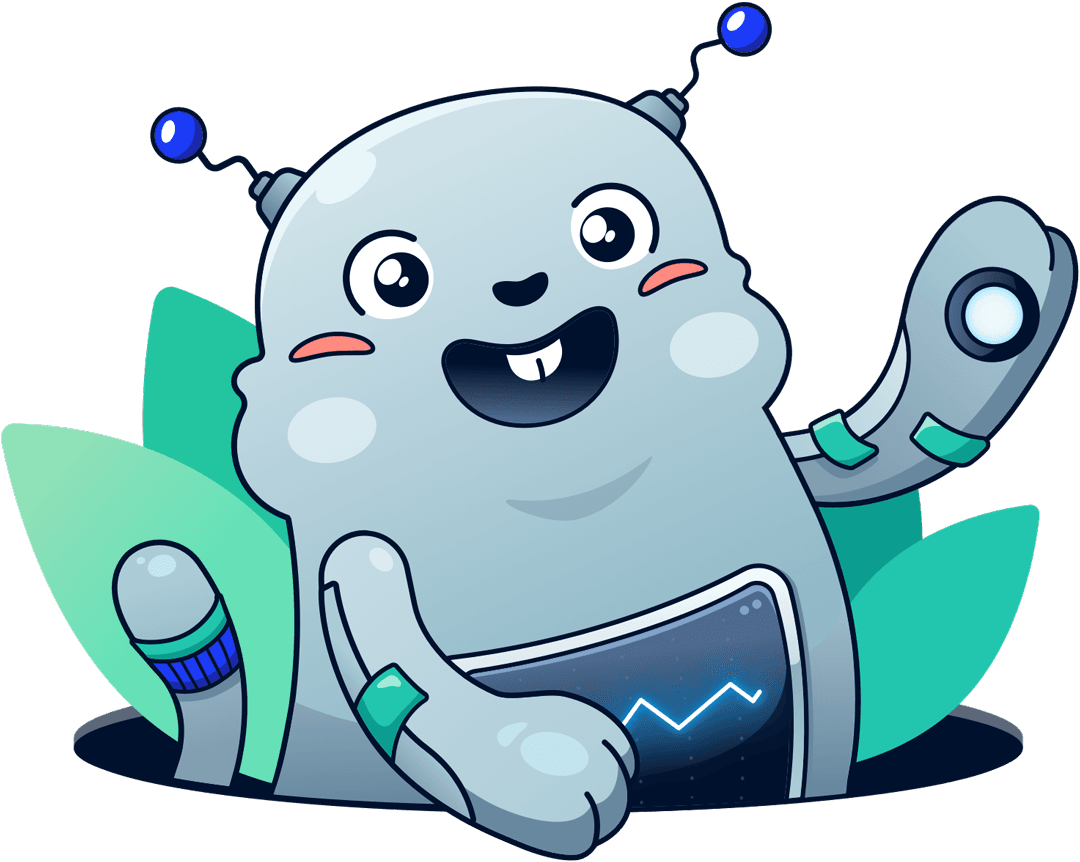 Incident Management for Slack
Team up to solve incidents with marbot. Never miss a critical alert. Escalate alerts from your AWS infrastructure among your team members. Strong integrations with all parts of your AWS infrastructure: CloudWatch, Elastic Beanstalk, RDS, EC2, ...
Try for free