Monitor S3 storage utilization and limit costs
S3 buckets provide infinite storage. But, you pay for storing files in your S3 buckets. To avoid a surprisingly high AWS bill, you have to monitor the storage usage of your buckets. This blog post guides you through the steps. Figure out the region of ...
Read More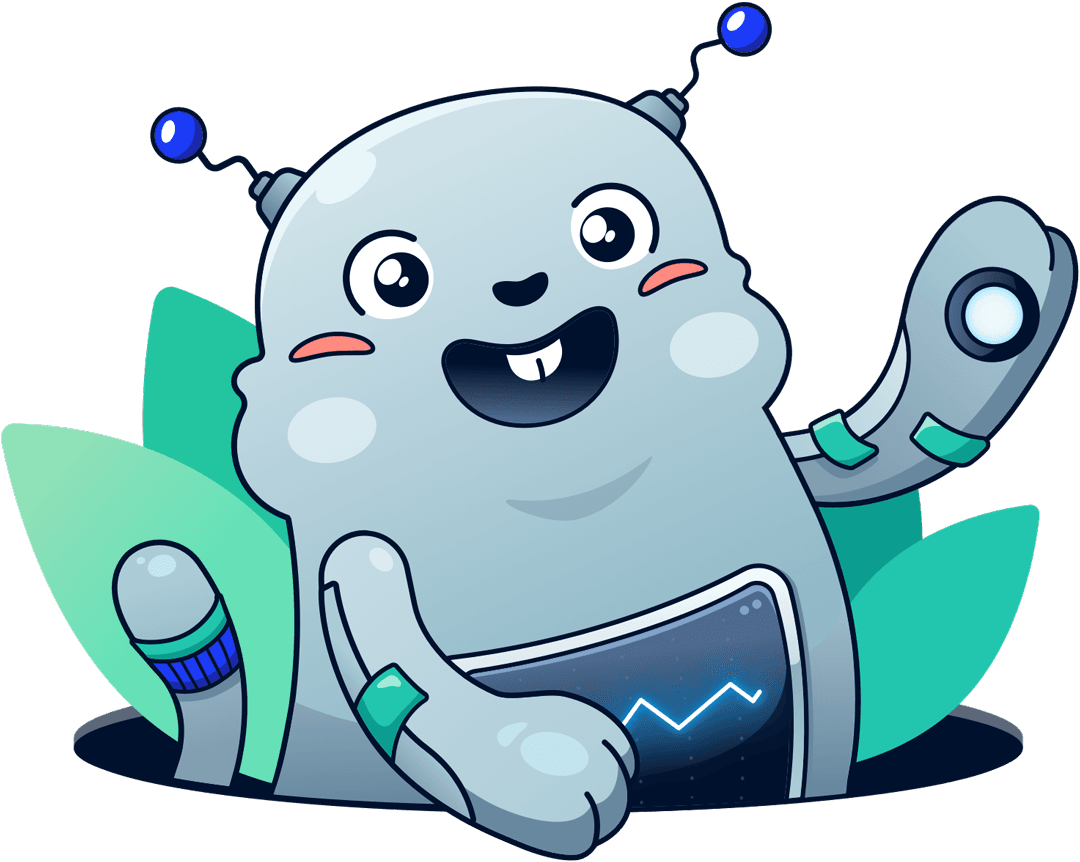 Chatbot for AWS Monitoring
Configure monitoring for Amazon Web Services: CloudWatch, EC2, RDS, EB, Lambda, and more. Receive and manage alerts via Slack. Solve incidents as a team.
Add to Slack
Add to Teams