marbot is available on the AWS Marketplace
Michael Wittig – 03 Jun 2019
marbot is now available on the AWS Marketplace. No more friction: marbot is an item on your AWS invoice.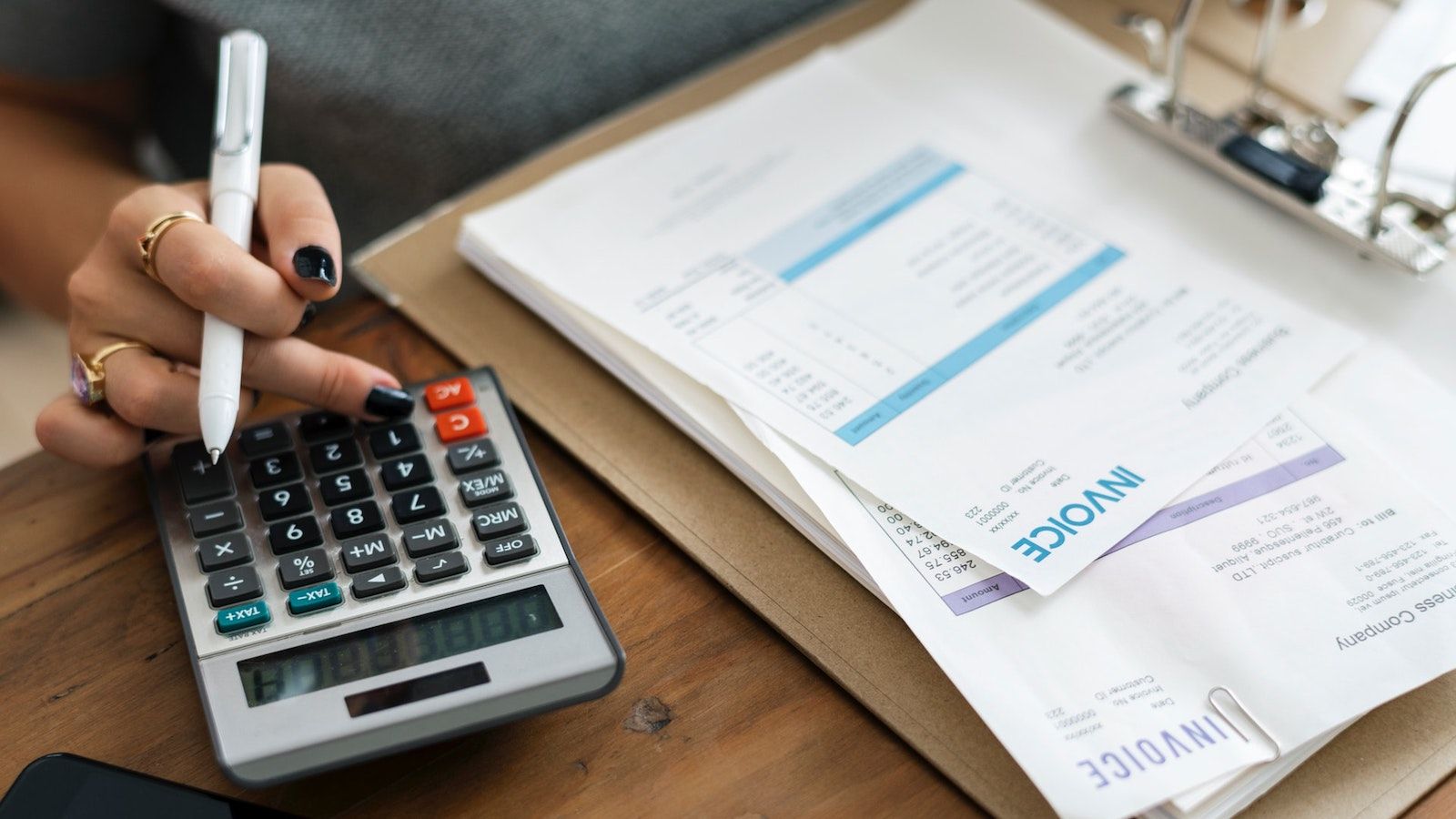 The advantages at a glance:
No separate invoice: marbot is now an item on your AWS invoice
You do not have to enter a credit card: you will receive an invoice from AWS.
Hourly billing: Slack users in channels together with marbot are reported every hour for billing
Existing customers who would like to migrate from our existing reseller FastSprint to the AWS Marketplace: Please get in touch with us.
Take your AWS monitoring to a new level! Chatbot for AWS Monitoring: Configure monitoring, escalate alerts, solve incidents.