EC2 vulnerability and compliance violation alerting powered by Amazon Inspector
The AWS Shared Responsibility Model is clear: running EC2 instances comes with many customer responsibilities. You have to patch your EC2 instances, harden the operating system, encrypt your data, secure remote access, and many more. But how can you tel...
Read More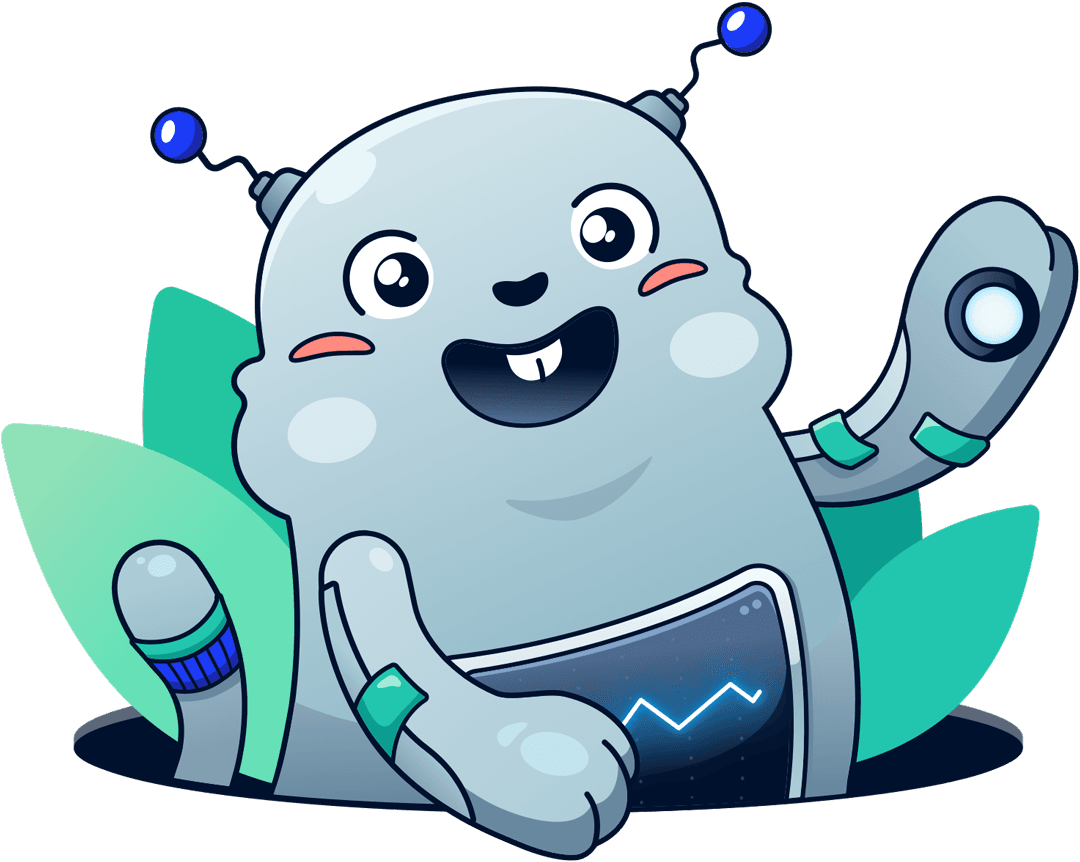 Chatbot for AWS Monitoring
Configure monitoring for Amazon Web Services: CloudWatch, EC2, RDS, EB, Lambda, and more. Receive and manage alerts via Slack. Solve incidents as a team.
Add to Slack
Add to Teams