How to monitor Amazon Redshift?
A data warehouse is used for analyzing GBs or TBs of data and is a core component of business intelligence. AWS offers a popular data warehouse called Amazon Redshift. AWS is responsible for most aspects of operating the data warehouse. However, there a...
Read More
Never miss a downtime with Uptime Robot
Uptime Robot checks if your website is up every 5 minutes for free. With marbot, you get alerts in Slack for each downtime. To do so, Uptime Robot sends a web request to marbot in case of new downtime. Set up instructions Create a free Uptime Robot acco...
Read more
Keep your Amazon Linux patched
Amazon Linux is the default operating system on AWS. As with any other OS, security patches are released as soon as a vulnerability is closed. The Amazon Linux AMI Security Center lists bulletins for security or privacy events pertaining to the Amazon L...
Read more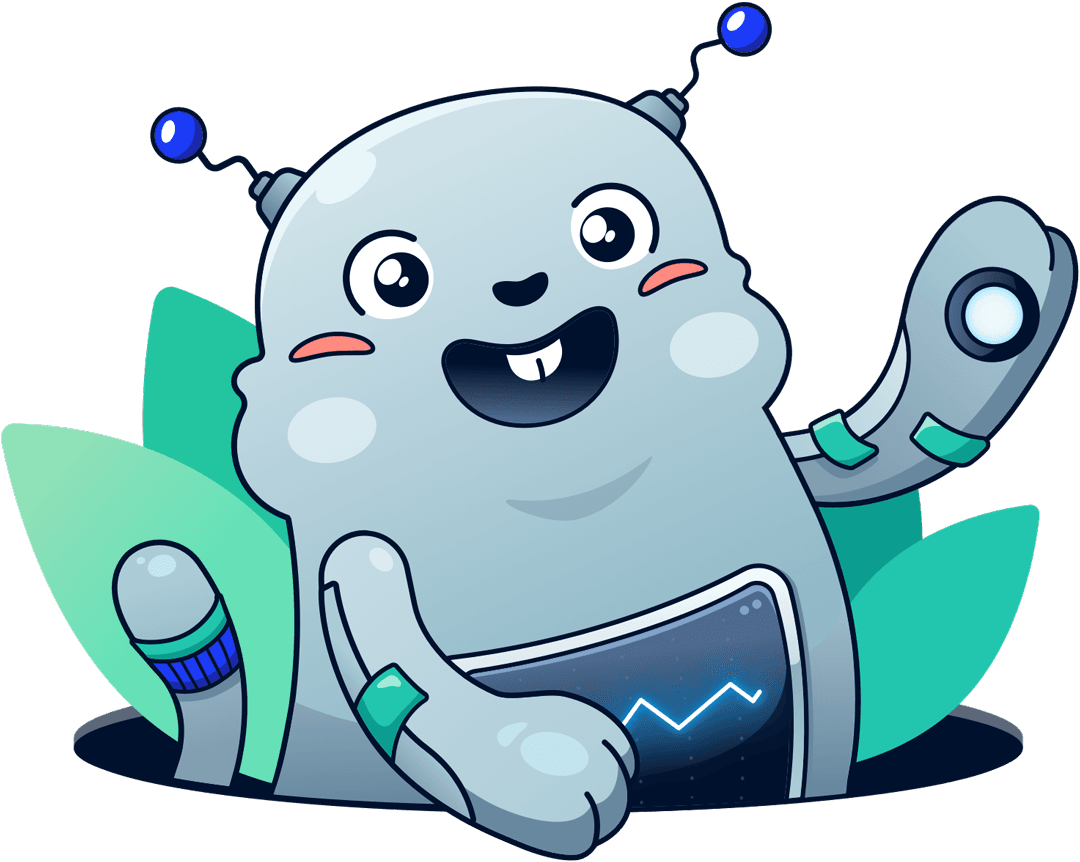 Chatbot for AWS Monitoring
Configure monitoring for Amazon Web Services: CloudWatch, EC2, RDS, EB, Lambda, and more. Receive and manage alerts via Slack. Solve incidents as a team.
Add to Slack
Add to Teams