How to fix delayed alarms?
Some of our integrations depend on Amazon SNS. For example, our jump start templates configure SNS topics and subscriptions within your AWS account. Unfortunately, there is an issue with SNS: messages to HTTPS endpoints are delayed by more than 30 minut...
Read More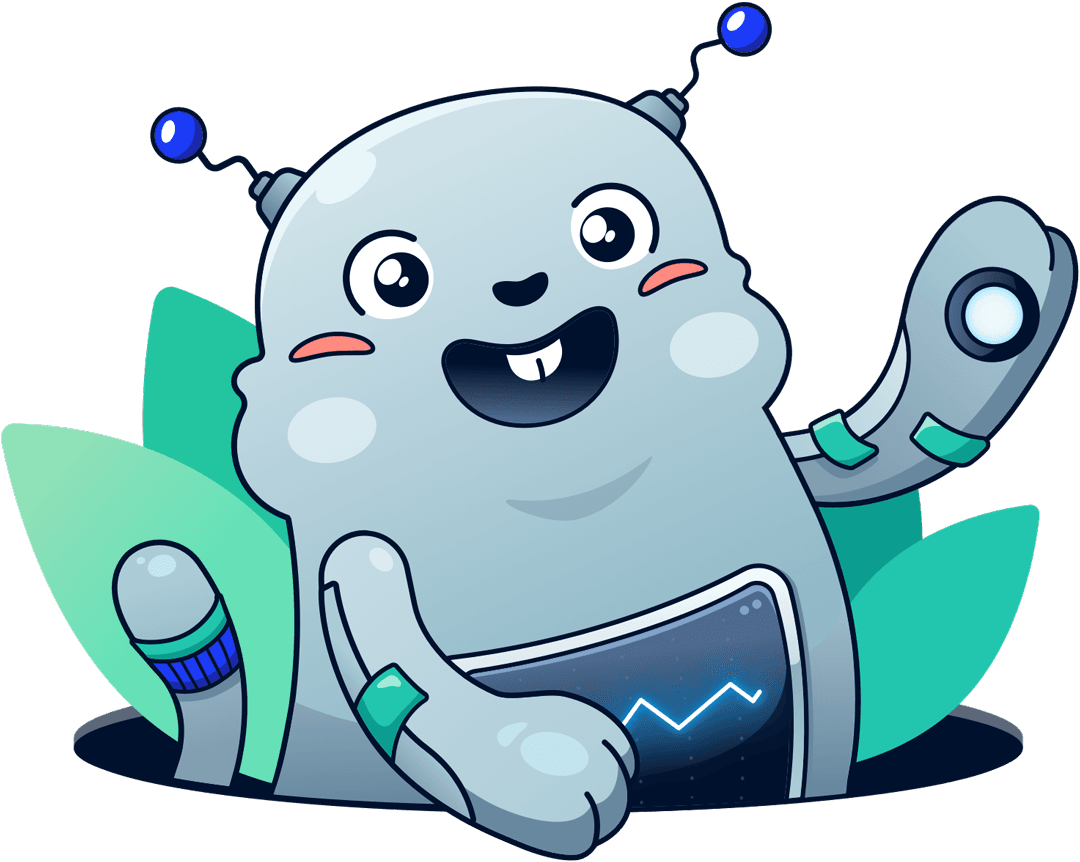 Chatbot for AWS Monitoring
Configure monitoring for Amazon Web Services: CloudWatch, EC2, RDS, EB, Lambda, and more. Receive and manage alerts via Slack. Solve incidents as a team.
Add to Slack
Add to Teams