Today we launch summaries
Michael Wittig – 23 Jun 2022
Alerts and notifications now start with a summary. An emoji at the beginning helps you understand what is happening quickly. Summaries are also displayed in push notifications from Slack and Microsoft Teams.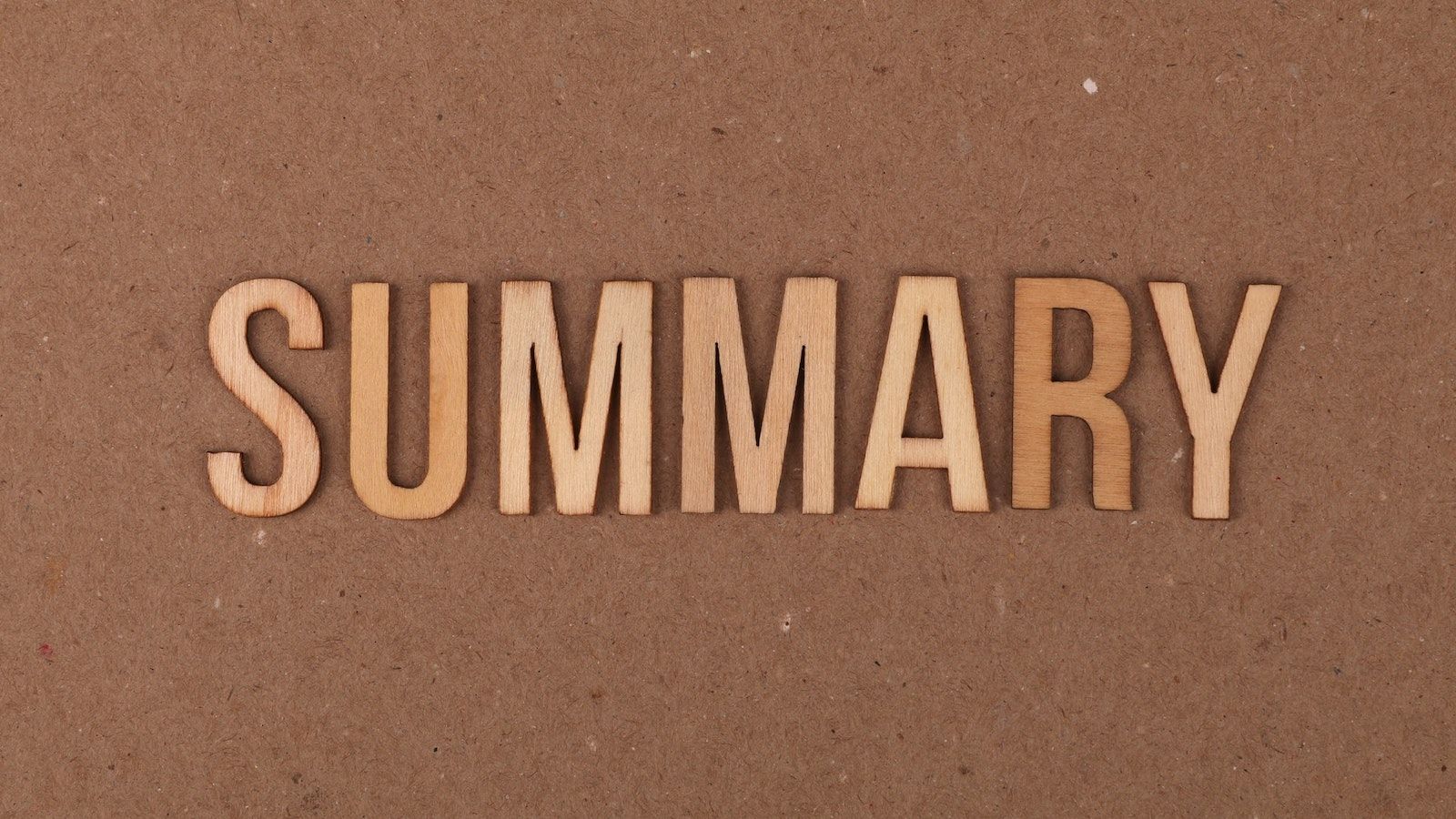 The following screenshots are worth more than a thousand words. Let's start with a successful CodePipeline execution notification in Slack: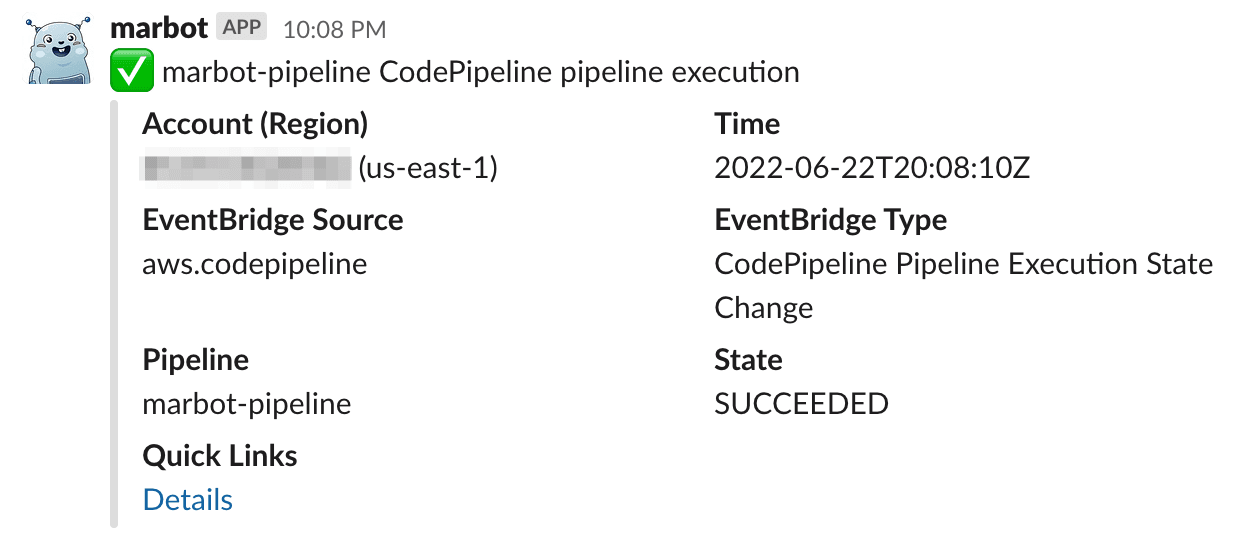 Followed by an alert from EventBrdige in Microsoft Teams:
And finally, a fired CloudWatch Alarm on my iPhone:

We hope you like it! Please reach out to us and share your feedback: hello@marbot.io
Take your AWS monitoring to a new level! Chatbot for AWS Monitoring: Configure monitoring, escalate alerts, solve incidents.