< Back
Integrations
Alerts, events, incidents, and notifications are sent to marbot via an endpoint. marbot understands most messages out of the box and renders them with enriched information such as context-aware Quick Links or a Runbook. If marbot does not understand the message, it is rendered using a generic fallback.
Available AWS integrations
AWS Price List Notification
AWS Systems Manager Notification
Available 3rd party integrations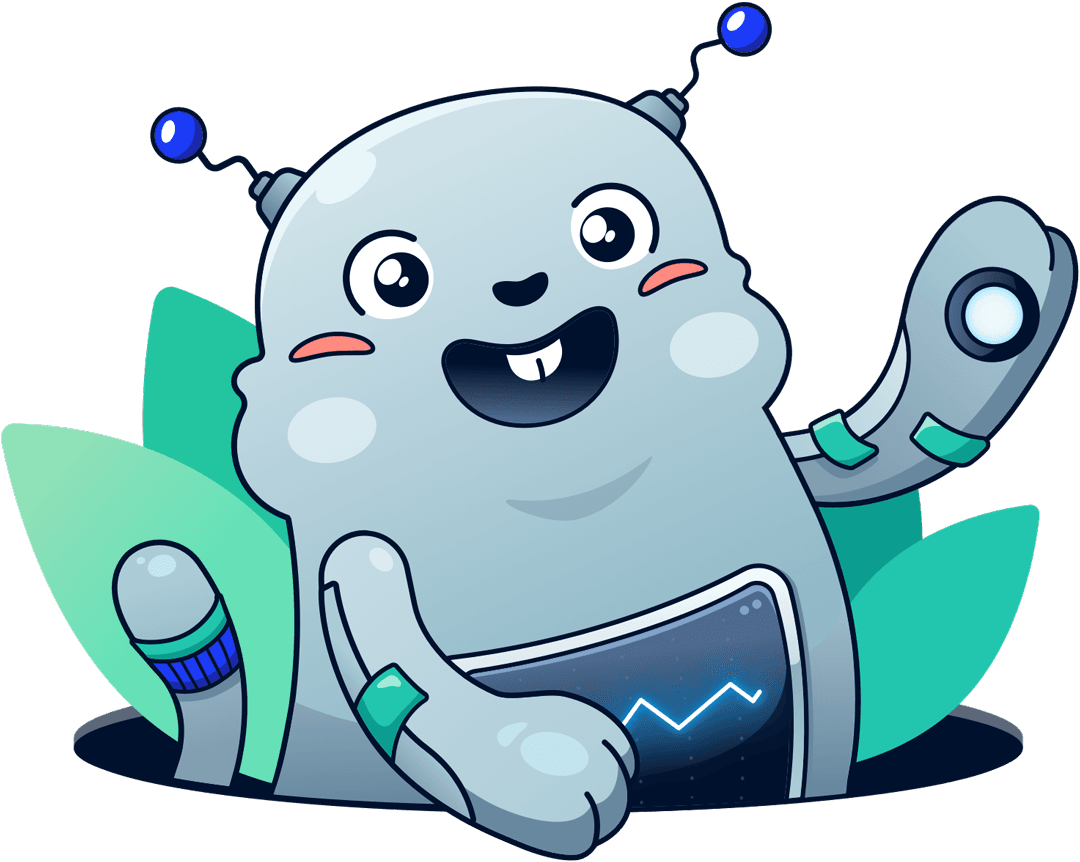 Chatbot for AWS Monitoring
Configure monitoring for Amazon Web Services: CloudWatch, EC2, RDS, EB, Lambda, and more. Receive and manage alerts via Slack. Solve incidents as a team.
Add to Slack
Add to Teams