< Back
Integration: Amazon Inspector Notification
Amazon Inspector scans EC2 instances for unintended network accessibility, vulnerabilities, and deviations from best practices (such as CIS Amazon Linux 2 Benchmark).
Read the blog post EC2 vulnerability and compliance violation alerting powered by Amazon Inspector for more details.
Sample Alert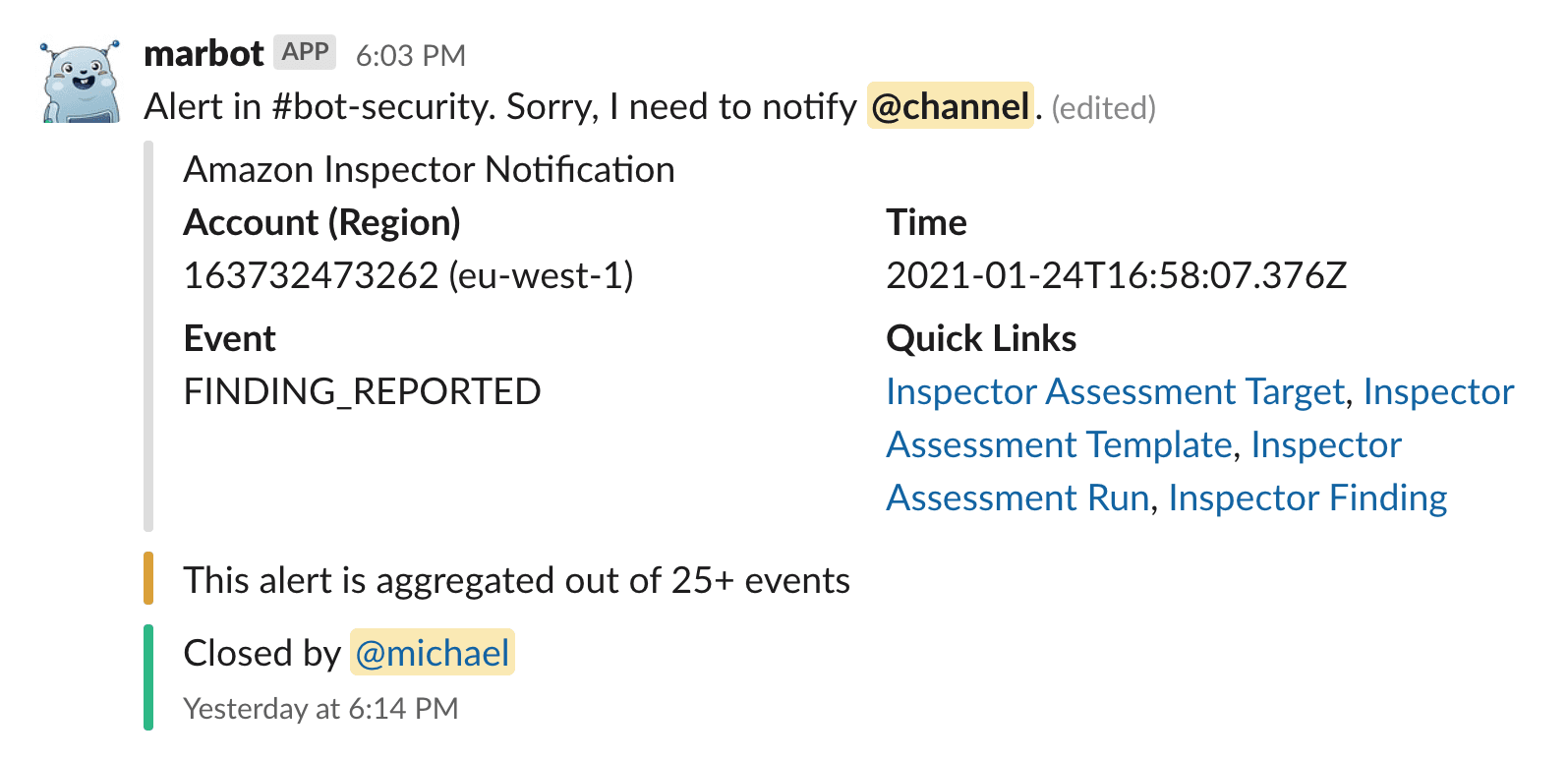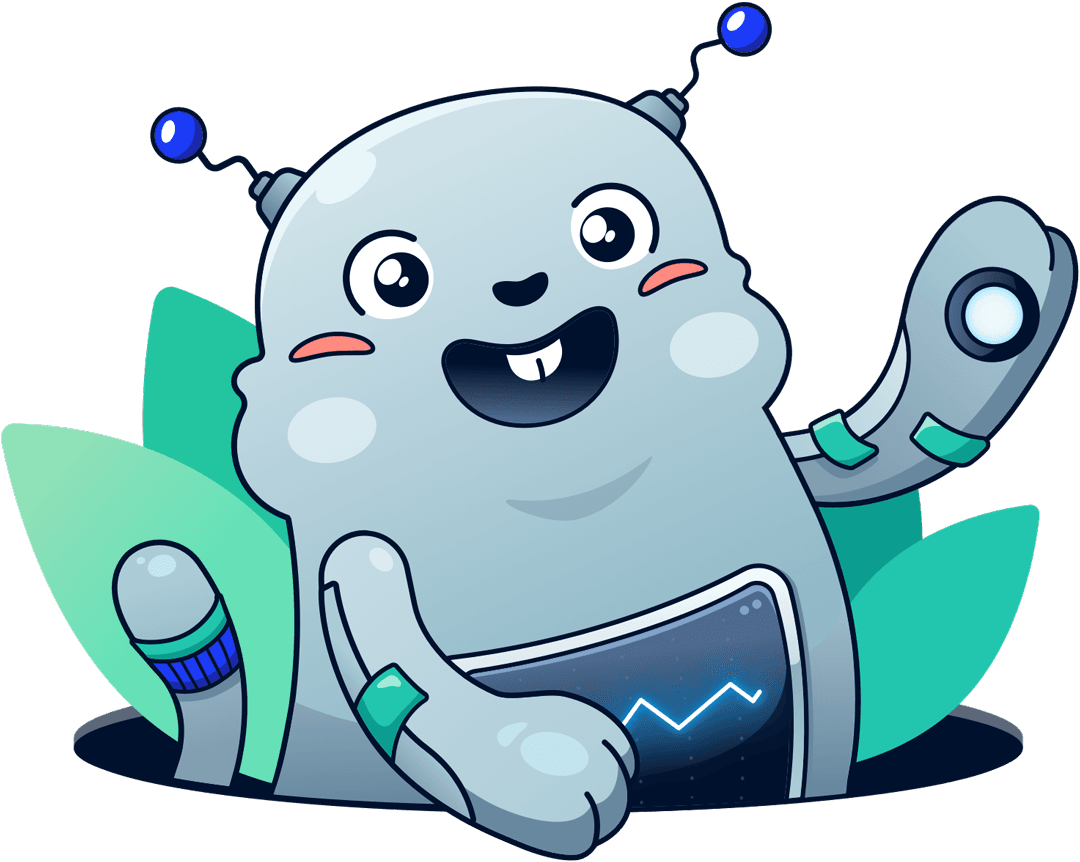 Chatbot for AWS Monitoring
Configure monitoring for Amazon Web Services: CloudWatch, EC2, RDS, EB, Lambda, and more. Receive and manage alerts via Slack. Solve incidents as a team.
Add to Slack
Add to Teams