< Back
Integrations
Besides monitoring AWS, marbot does also support the following integrations.
AWS
marbot configures AWS monitoring automatically. On top of that, the following integrations are supported but require manual configuration.
Others
Check out our blog for more examples based on the Generic HTTPS integration.
Are you missing an integration for a 3rd party service? Let us know: [mailto:hello@marbot.io].(hello@marbot.io). We are constantly adding new integrations based on the feedback from our customers.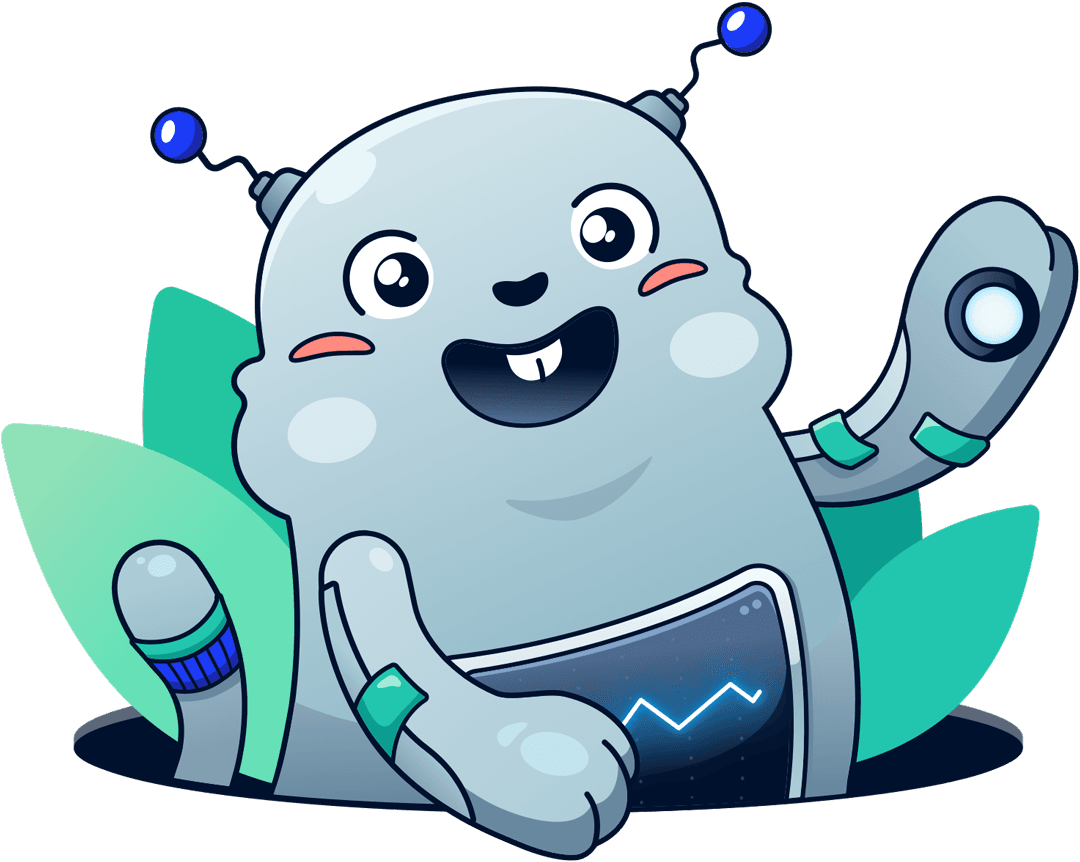 Chatbot for AWS Monitoring
Configure monitoring for Amazon Web Services: CloudWatch, EC2, RDS, EB, Lambda, and more. Receive and manage alerts via Slack. Solve incidents as a team.
Add to Slack
Add to Teams