< Back
Endpoint
Alerts, events, incidents, and notifications are sent to marbot via an endpoint. Endpoints are created when you add marbot to a channel. Each channel gets a separate endpoint.
To get the information about your endpoint, send a message in a channel and mention @marbot:
@marbot What is my endpoint id?
marbot will respond with the endpoint ID, URL, and email address.
Available endpoint types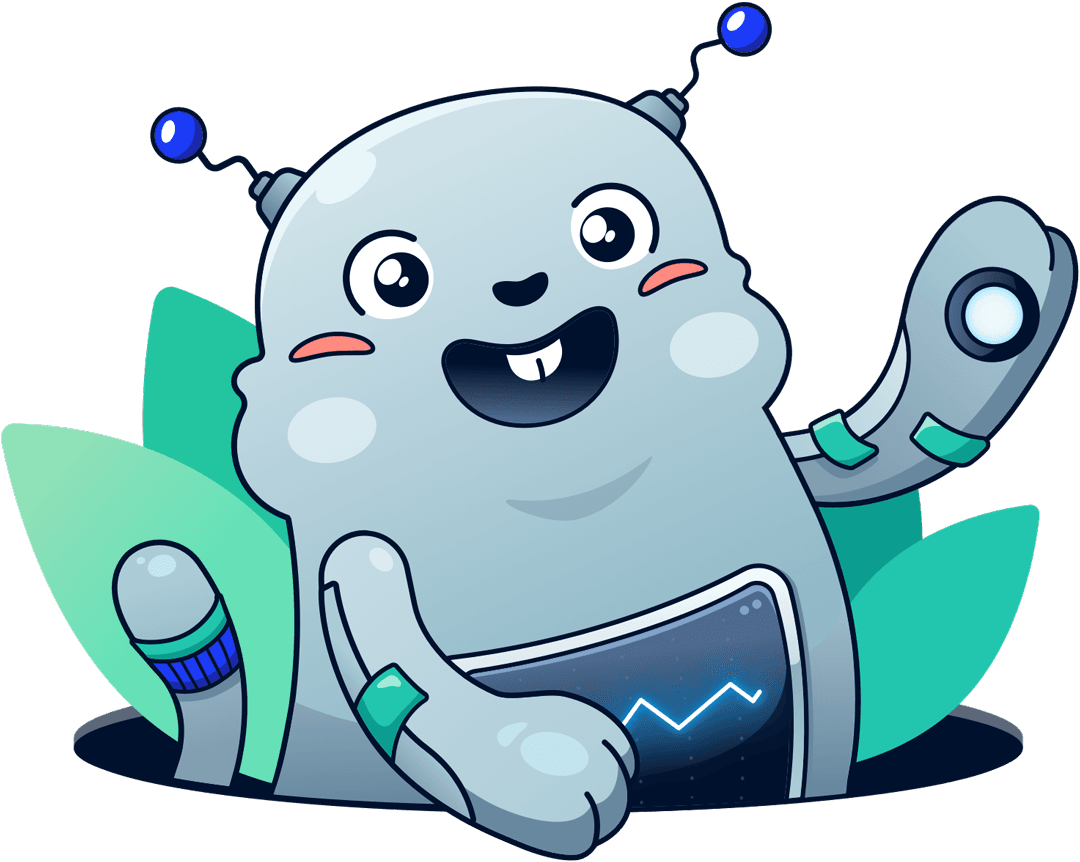 Chatbot for AWS Monitoring
Configure monitoring for Amazon Web Services: CloudWatch, EC2, RDS, EB, Lambda, and more. Receive and manage alerts via Slack. Solve incidents as a team.
Add to Slack
Add to Teams