< Back
Setup marbot
Setting up marbot is a four step process:
Invite marbot to a channel (you should also invite your team members)
Setup an endpoint like AWS SNS HTTPS
Set up an integration like Amazon CloudWatch Alarm
I created a short video where I walk trough the process. If you prefer written text, scroll down!
Video
Prose
Add marbot to Slack
Add marbot to Slack. You will be redirected to Slack where you may have to log in. After login, you can authorize marbot to join your Slack team.
marbot will send you a direct message in Slack to say hello.
Invite marbot to a channel
To use marbot, you have to invite him to at least one channel. You can either create a new channel or use an existing one. Creating a channel is useful because you don't want to spam your #general channel with alerts.
As soon as marbot is invited to join a channel, he will send a message to the channel containing some setup instructions that you can follow or just continue with the next step here.
Set up an endpoint
To receive alerts, you need to set up an AWS SNS endpoint. There are other endpoints available as well.
Set up an integration
To send events to marbot that trigger an alert, you need to set up the CloudWatch Alarm integration. There are other integrations available as well.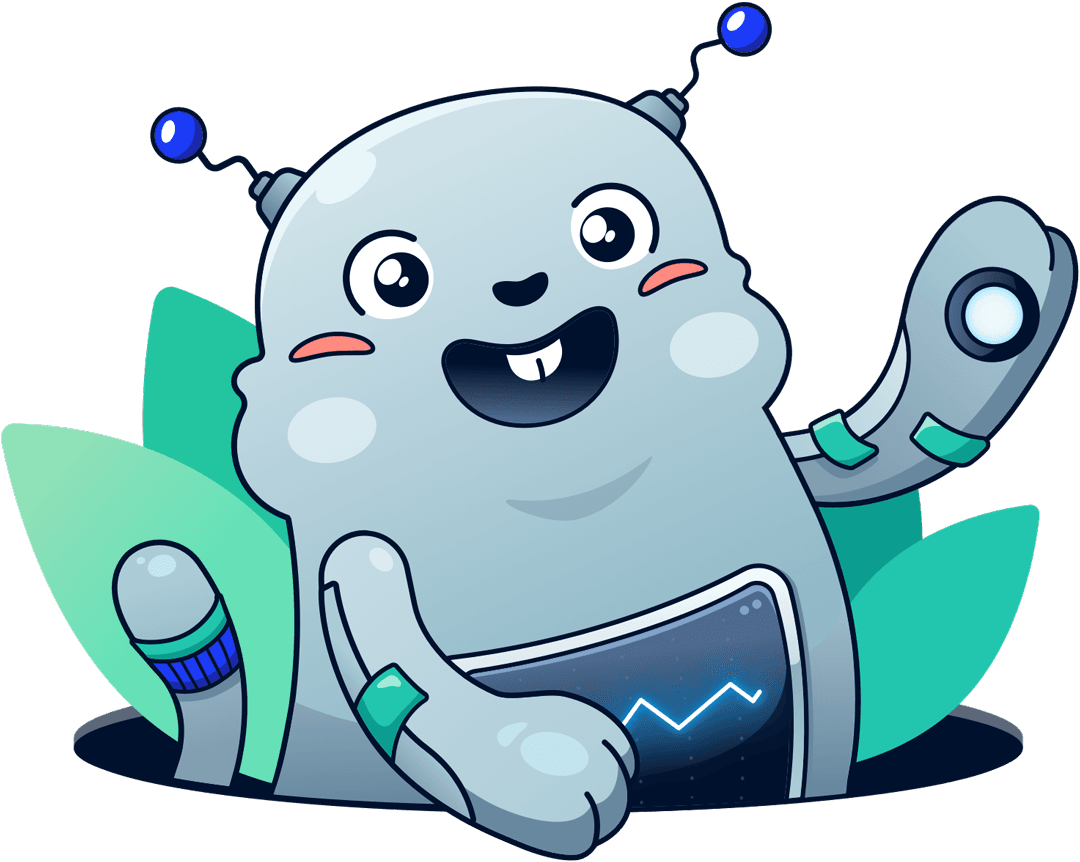 Chatbot for AWS Monitoring
Configure monitoring for Amazon Web Services: CloudWatch, EC2, RDS, EB, Lambda, and more. Receive and manage alerts via Slack. Solve incidents as a team.
Add to Slack
Add to Teams