< Back
Setup marbot
To install marbot:
Add marbot to Slack or Microsoft Teams.
Add marbot to a channel (you should also invite your team members).
Follow the setup wizard in the channel.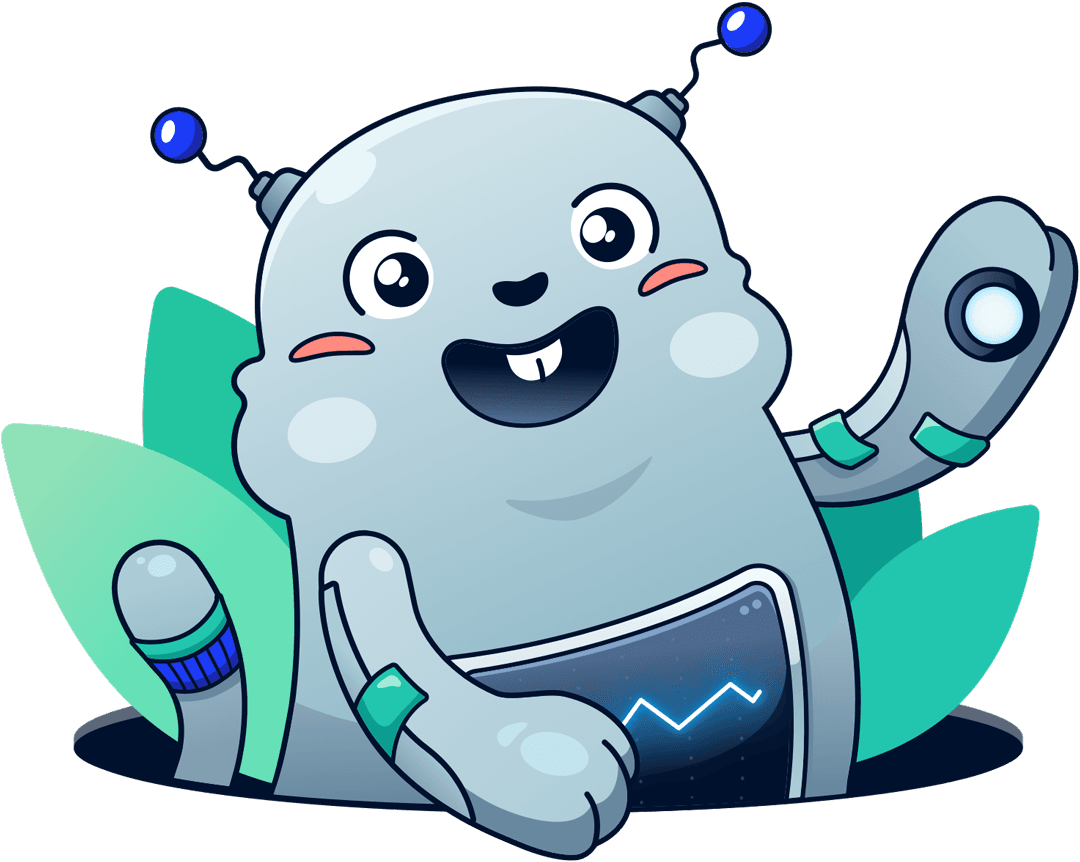 Chatbot for AWS Monitoring
Configure monitoring for Amazon Web Services: CloudWatch, EC2, RDS, EB, Lambda, and more. Receive and manage alerts via Slack. Solve incidents as a team.
Add to Slack
Add to Teams