< Back
Runbook
Runbooks provide structured procedures to respond to incidents. They reduce the risk of human error if something goes wrong and you are stressed. Runbooks also help to capture best practices for situations that are rare.
Available runbooks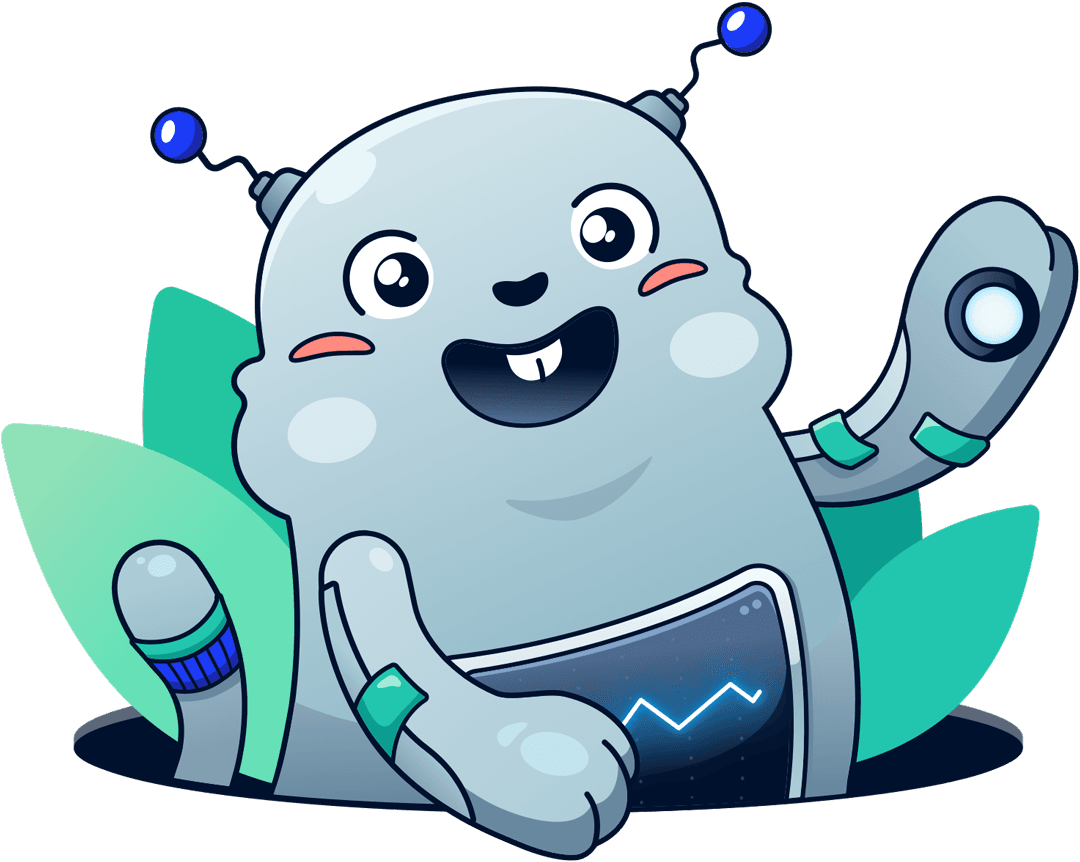 Incident Management for Slack
Team up to solve incidents with marbot. Never miss a critical alert. Escalate alerts from your AWS infrastructure among your team members. Strong integrations with all parts of your AWS infrastructure: CloudWatch, Elastic Beanstalk, RDS, EC2, ...
Add to Slack