< Back
Aggregation
If things go wrong, it is possible that many events are send to marbot that result in similar alerts. To avoid a flood of alerts, marbot groups similar events into the same alert (deduplication). marbot will keep you updated about the number of events that result into an alert.
When you close an alert or after 7 days, marbot starts again to group similar events.
Sample Alert
Alert aggregation in Slack via a direct message: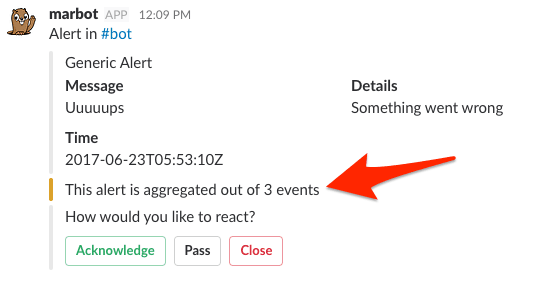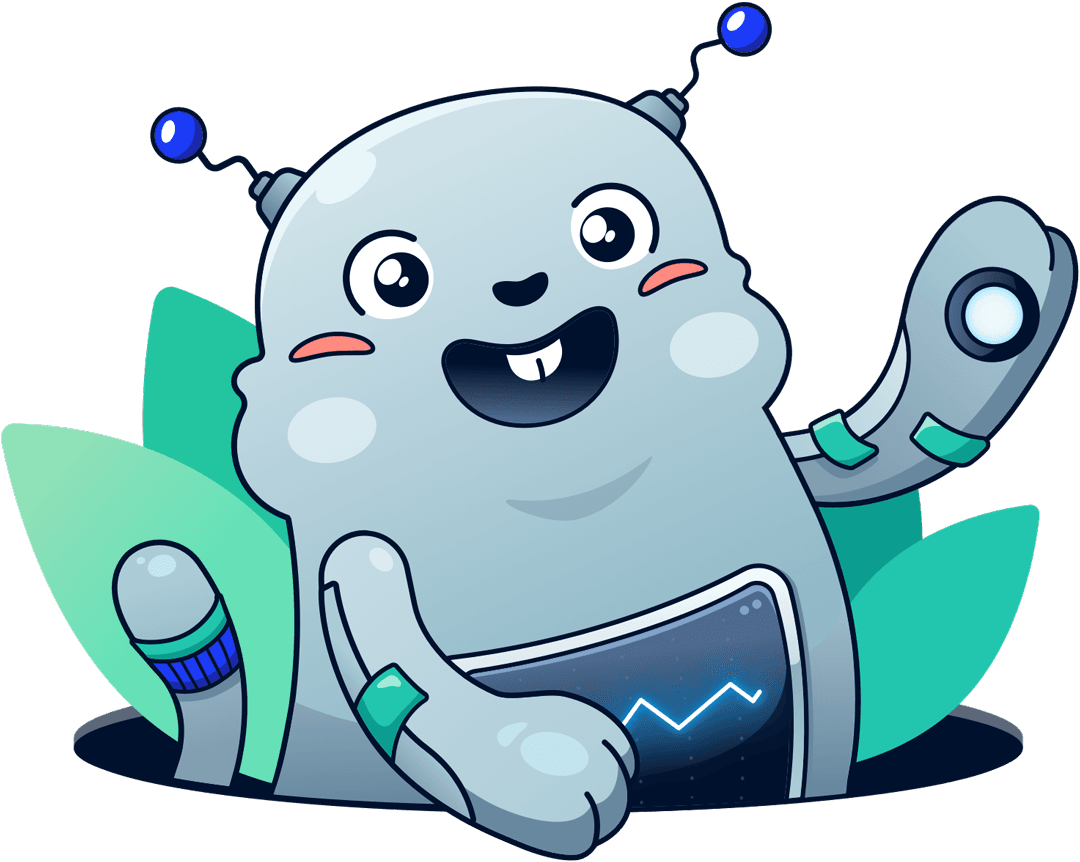 AWS monitoring & alerting in Slack
marbot takes care of your Amazon Web Services (AWS) monitoring setup. You receive and close all relevant alerts via Slack. marbot integrates with CloudWatch, Elastic Beanstalk, EC2, RDS, any many more.
Add to Slack