< Back
Aggregation
If things go wrong, it is possible that many events are send to marbot that result in similar alerts. To avoid a flood of alerts, marbot groups similar events into the same alert (deduplication). marbot will keep you updated about the number of events that result into an alert.
When you close an alert or after 7 days, marbot starts again to group similar events.
Sample Alert
Alert aggregation in Slack via a direct message: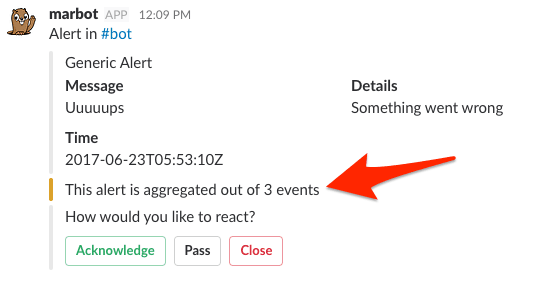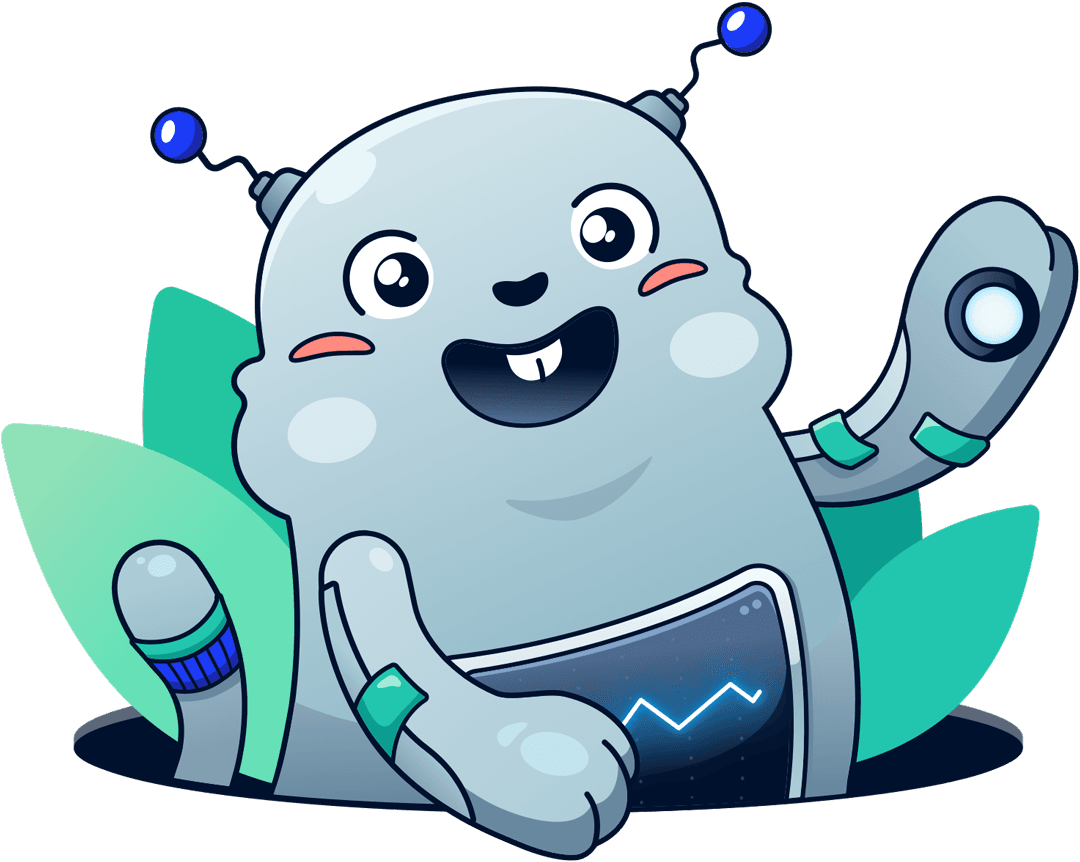 Incident Management for Slack
Team up to solve incidents with marbot. Never miss a critical alert. Escalate alerts from your AWS infrastructure among your team members. Strong integrations with all parts of your AWS infrastructure: CloudWatch, Elastic Beanstalk, RDS, EC2, ...
Add to Slack