The Cloud Monitoring Seminar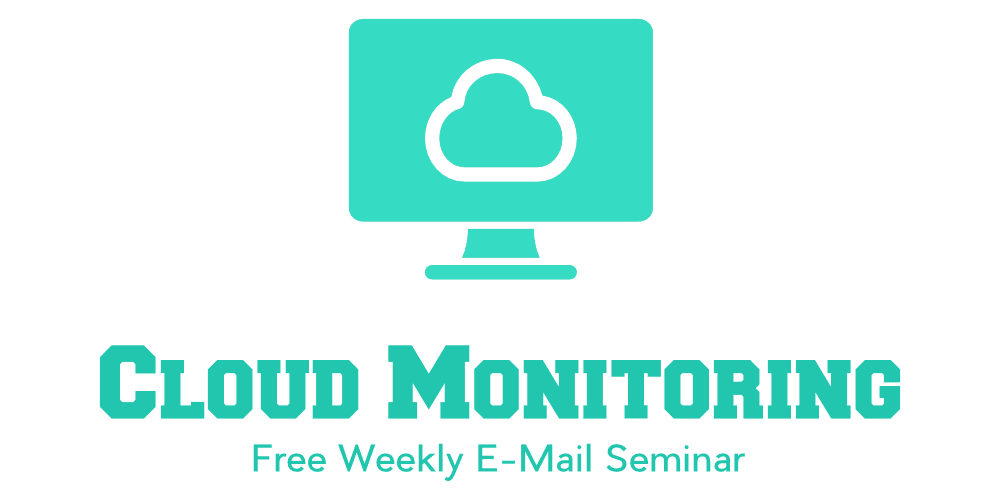 Learn more about monitoring your AWS infrastructure! Subscribe to my free weekly e-mail seminar. Each week, you receive an email to learn about one aspect of monitoring your AWS account. In the first week, you learn how to monitor an RDS database instance to its full extent. You can unsubscribe from the seminar at every time.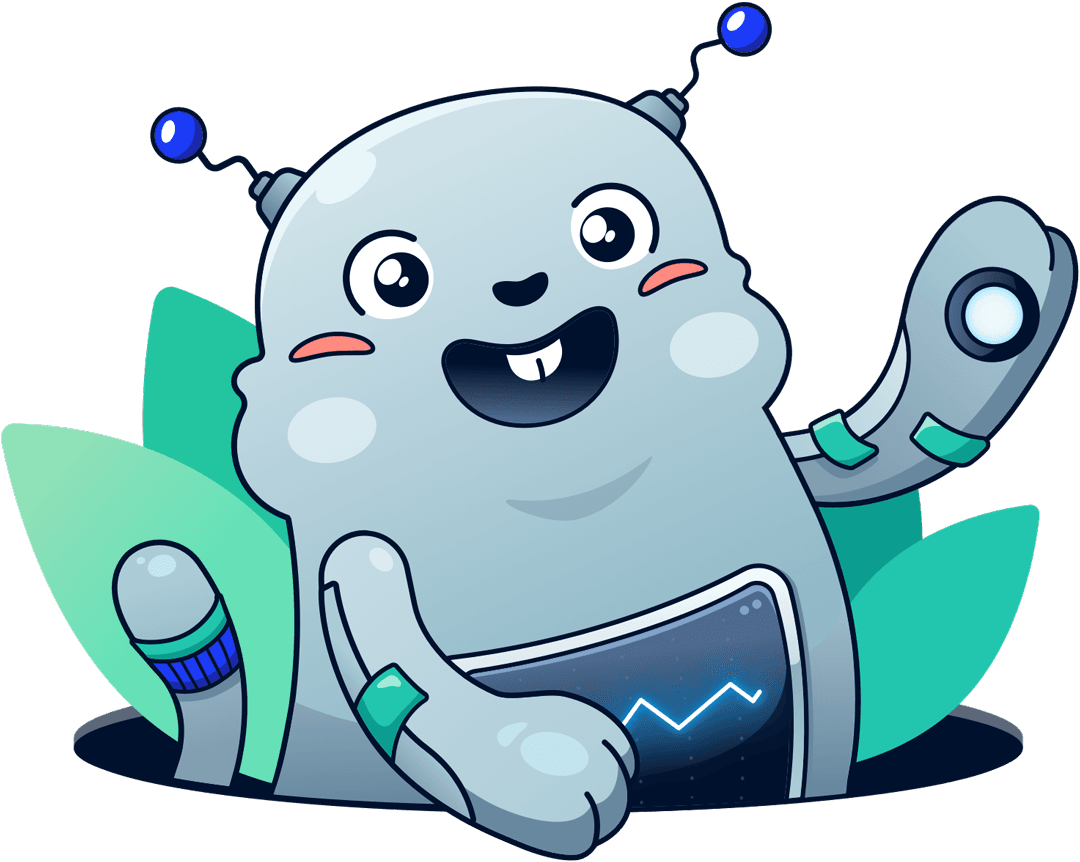 Incident Management for Slack
Team up to solve incidents with marbot. Never miss a critical alert. Escalate alerts from your AWS infrastructure among your team members. Strong integrations with all parts of your AWS infrastructure: CloudWatch, Elastic Beanstalk, RDS, EC2, ...
Add to Slack