< Back
Setup integration: AWS CodePipeline Approval
You need to set up an AWS SNS HTTPS endpoint for this integration!
With AWS CodePipeline Approvals, you can add a manual approval step to a CI/CD pipeline.
Adding or editing an approval action
Select one of your existing pipelines where you want to add (or edit) a manual approval action
Click on the Edit button at the top
Edit or add the approval action
Set Action provider to Manual approval
Set SNS topic ARN to your SNS topic ARN that you created for marbot
Click on the Save button.
Click on the Save button at the top.

Sample Alert
When the pipeline runs and reaches the approval action, you should receive an alert in Slack:
The link that AWS generates only works with the "old UI". Click on Return to the old experience on the left to switch to the "old UI".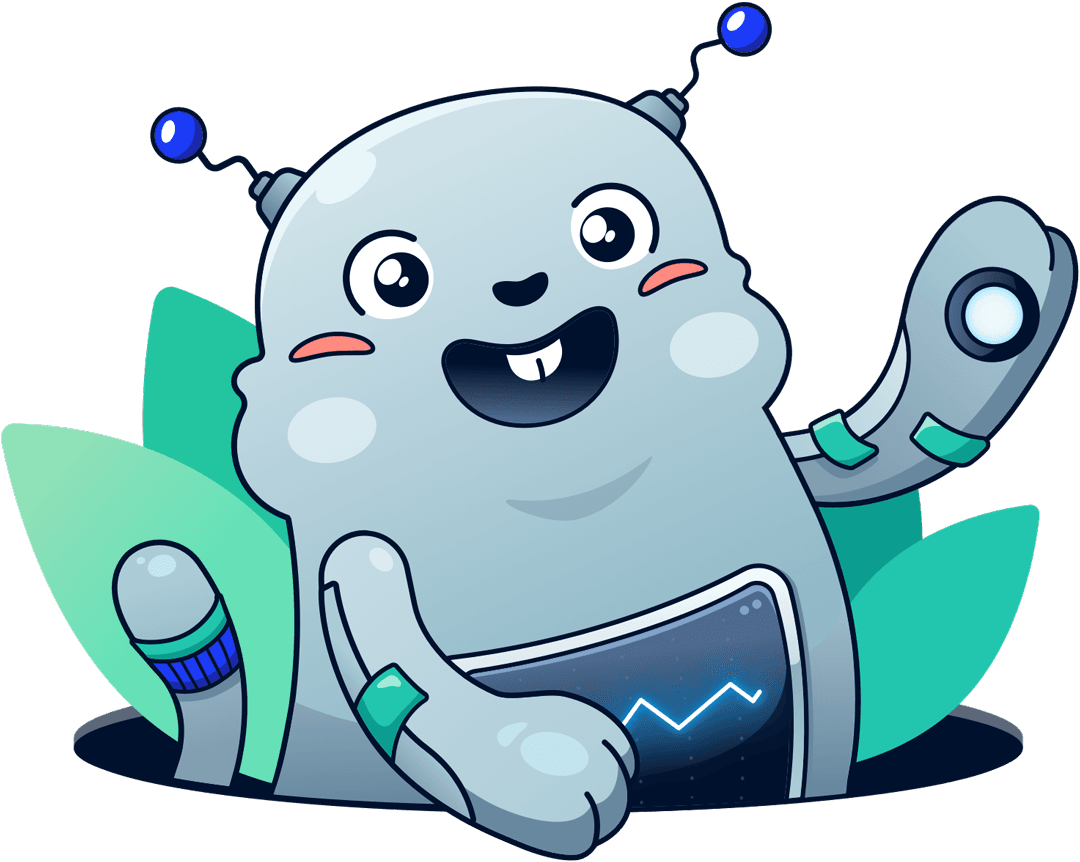 AWS monitoring & alerting in Slack
marbot takes care of your Amazon Web Services (AWS) monitoring setup. You receive and close all relevant alerts via Slack. marbot integrates with CloudWatch, Elastic Beanstalk, EC2, RDS, any many more.
Add to Slack