< Back
Cost Monitoring
When using marbot, you are paying for the users who joined a channel with marbot (Slack) or joined the same team (Microsoft Teams). See Pricing for details. The pay-per-usage model comes with many benefits, as you do not have to pay for unused licenses. However, you might want to keep an eye on the monthly costs. After the 14-day free trial, an AWS Marketplace subscription is required to use marbot. This also means that marbot will appear as an item on the AWS billing statement. You will learn how to use AWS Budgets to monitor the monthly costs for marbot and get notified when usage exceeds your budget.
Are you looking for a way to monitor AWS costs with marbot? marbot can do it! Tell @marbot monitor account or check out the AWS Budget Notification integration to learn more.
After creating the budget, you will get notified via email if the forecasted estimated costs for marbot exceed your budget.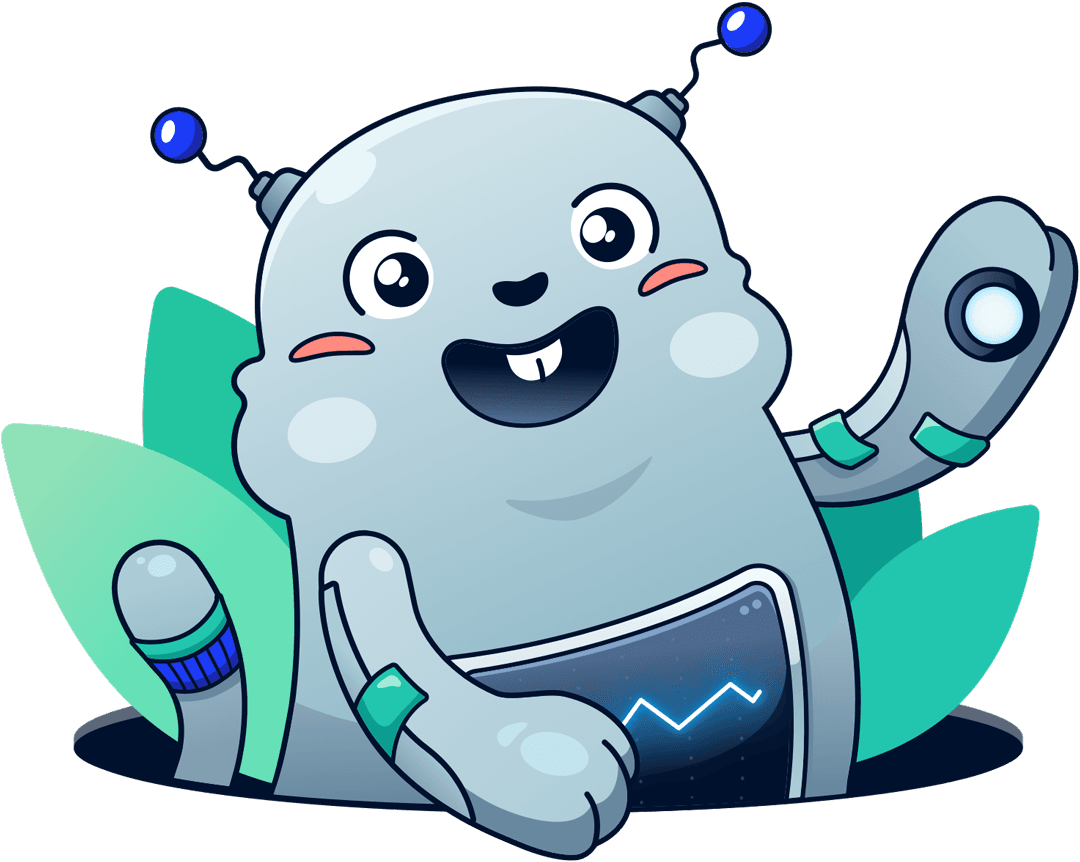 Chatbot for AWS Monitoring
Configure monitoring for Amazon Web Services: CloudWatch, EC2, RDS, EB, Lambda, and more. Receive and manage alerts via Slack. Solve incidents as a team.
Add to Slack
Add to Teams