Features - Send CloudWatch alarms to Slack - Monitor Elastic Beanstalk, S3, RDS, Budget, ...
Ups… you found a deprecated page.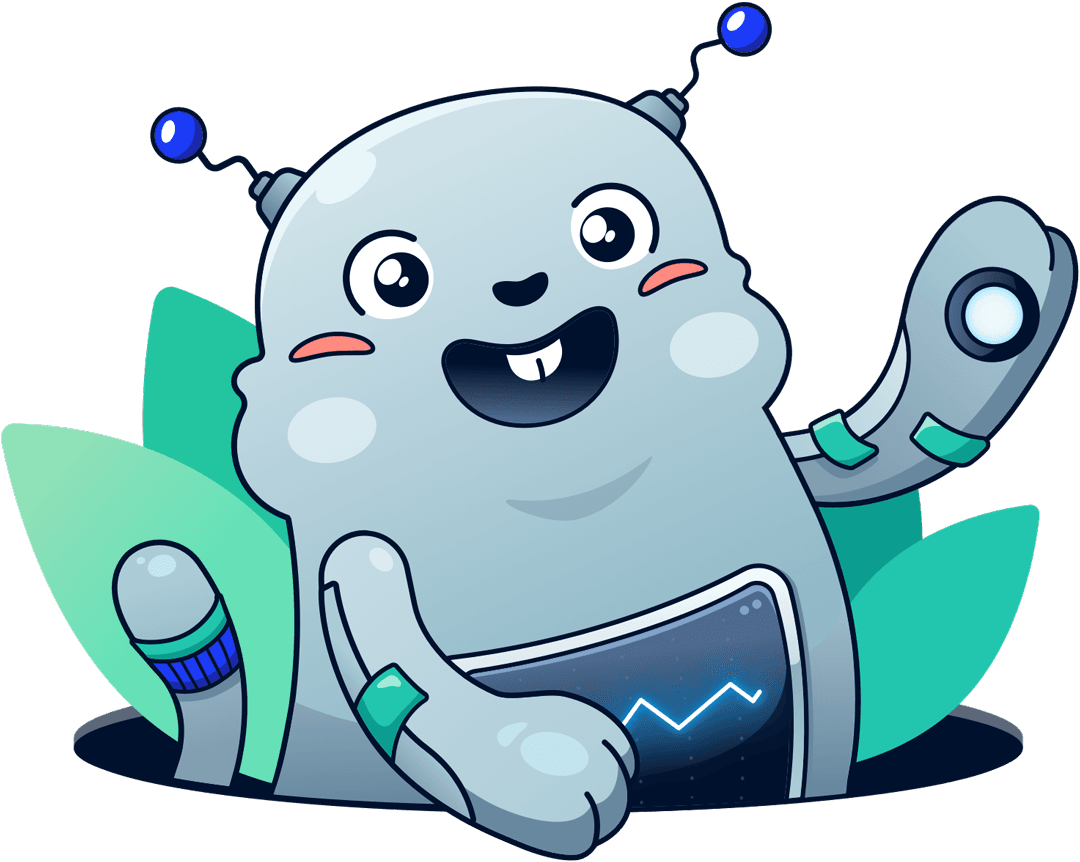 AWS monitoring & alerting in Slack
marbot takes care of your Amazon Web Services (AWS) monitoring setup. You receive and close all relevant alerts via Slack. marbot integrates with CloudWatch, Elastic Beanstalk, EC2, RDS, any many more.
Add to Slack