Open Source CloudFormation template to monitor AWS
Michael Wittig – 16 Feb 2018 (updated 10 Mar 2020)
I introduced Monitoring Jump Starts earlier this year to address one need: Setting up monitoring on AWS is hard. There are countless monitoring possibilities on AWS. Overlooking the important settings is easy. Monitoring Jump Starts connect you with all relevant AWS sources for comprehensive monitoring coverage.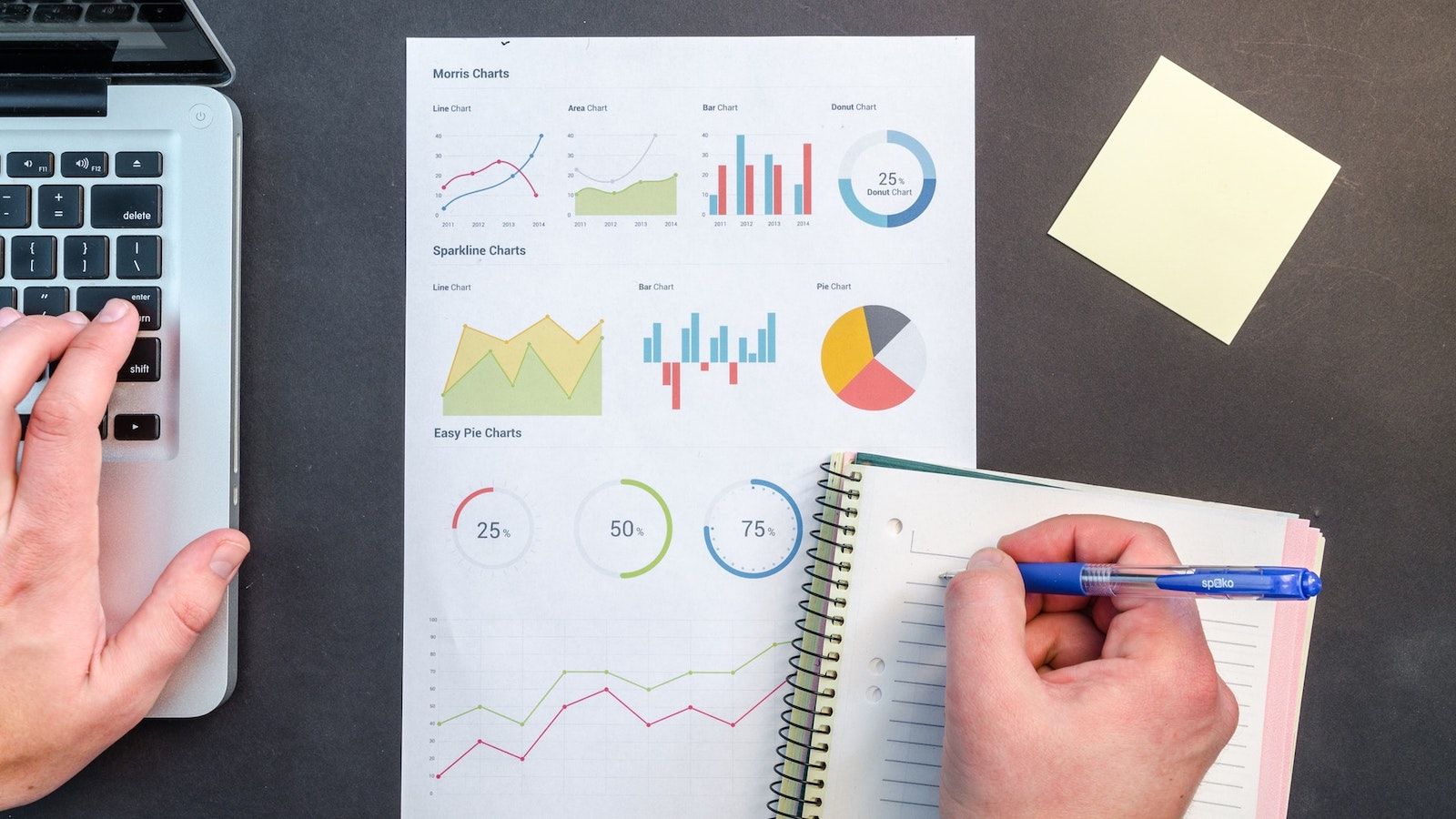 Jump Starts are CloudFormation templates or Terraform modules that you can deploy to your AWS account to setup CloudWatch Alarms, CloudWatch Event Rules, and much more.
Starting today, you can customize the templates to fit your own needs. The templates are open source (Apache 2.0), and you can find them on GitHub:
Take your AWS monitoring to a new level! Chatbot for AWS Monitoring: Configure monitoring, receive alerts, solve incidents.